Remaining McKesson EHR technology sold to Allscripts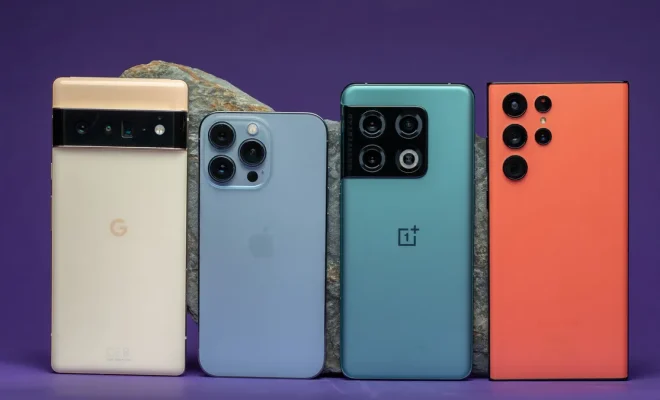 On August 10th, 2017, McKesson Technology Solutions announced that it had agreed to sell the majority of its electronic health record (EHR) business to Allscripts for $185 million. The decision was made as part of McKesson's broader strategy to focus on its core businesses, including pharmaceutical distribution, medical-surgical distribution, and healthcare technology.
Although McKesson has indicated that it will retain some of its smaller EHR businesses, the sale to Allscripts covers the most significant part of McKesson's EHR assets. Specifically, the sale includes McKesson's Paragon EHR platform, which is used by approximately 200 hospitals and health systems. McKesson will continue to offer its RelayHealth brand of health information exchange services, as well as other smaller EHR products.
The acquisition of Paragon is expected to provide Allscripts with access to a new set of prospects in the hospital market. Allscripts is already a major player in the ambulatory EHR market and has recently acquired both practice management software vendor Practice Fusion and patient engagement software vendor HealthGrid. The acquisition of Paragon is expected to strengthen Allscripts' position in the overall EHR market.
For McKesson customers who currently use the Paragon platform, the sale to Allscripts is likely to be a positive development. Allscripts has a solid reputation in the EHR market and a significant customer base. The company also offers a range of other healthcare IT products and services, including population health management, revenue cycle management, and analytics.
As part of the acquisition, Allscripts plans to invest in the Paragon platform, including enhancing its functionality and user experience. The company has also said that it will migrate Paragon customers to its Sunrise EHR platform over time. However, it has promised to provide ongoing support and development for the Paragon platform during the transition period.
Overall, the sale of McKesson's EHR business to Allscripts represents a significant shift in the healthcare IT market. With the acquisition of Paragon, Allscripts will become one of the leading EHR vendors for the hospital market. Meanwhile, McKesson will be able to focus on its core businesses while continuing to offer smaller EHR products and health information exchange services.