YouTube Videos That Will Help Educators Learn More About Socio-Emotional Learning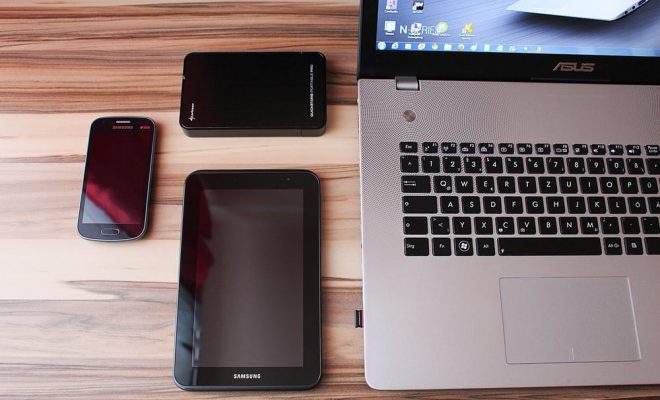 Are you searching for YouTube channels that you can use to learn more about socio-emotional learning? Well, look no further, as we have already done the work for you. Below you will find a short list of intriguing YouTube videos about socio-emotional learning.
Social-Emotional Learning & Workforce Readiness
Expand your knowledge of social and emotional learning with a video created by the Committee for Children (Seattle, WA) as they reflect on the concept by explaining how kids gain skills not just to help them attain academic success but skills they need for a lifetime.
Positivity through Social and Emotional Learning
This video gives insight into how Adams-Friendship Area School District, Wisconsin, uses social emotional learning (SEL) to spread positivity among the kids studying in the school. The central message of this video reflects on the magnitude of SEL for learner development and how this type of learning also impacts the overall growth of the institution. Check out the video below to learn more.
Social & Emotional Skills and the Education 2030 Agenda
Watch what Dirk Van Damme, Head of Division in the Directorate for Education and Skills at the OECD (Organisation for Economic Co-operation and Development) has to say about SEL's relevance in 21st-century education. You will find in the video, a detailed discussion on how the measurement of social and emotional skills is imperative for the broader success of the Education 2030 Agenda.
Social & Emotional Learning at the Urban Assembly
In this video, hear from the principal, an educator, and a learner at the Urban Assembly, a New York-based nonprofit public secondary school. Each presenter talks about the benefits of SEL and how it is essential for the character development of learners.
Building Social, Emotional, and Academic Skills
The greatest benefit of developing social and emotional skills is that learners gain a lot of confidence and the ability to work in harmony with peers on projects or group assignments. Taking this idea to the next level, you will find that educators at Pearl Cohn High School allow learners to attend daily advisories to build social, emotional, and academic skills. To learn more, watch the video below.
We hope the videos listed above help you to expand your views about social and emotional learning. SEL is indeed a skill for life and work, which educators can use to prepare learners for the future.