Print to PDF in Windows 11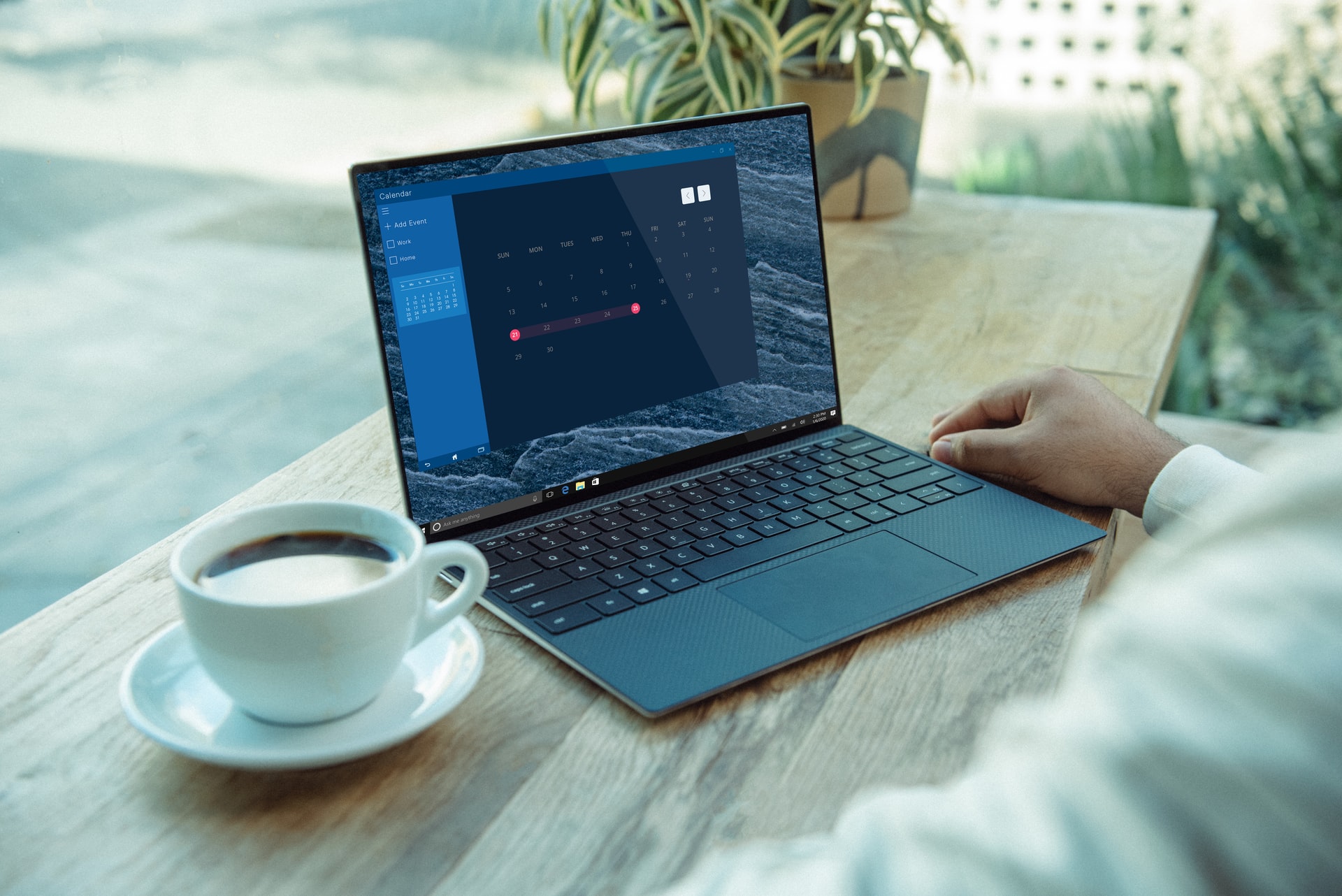 Windows 11 is the latest operating system that is released by Microsoft, and it comes with a lot of new and exciting features. One of the best features that come with Windows 11 is the ability to print to PDF. This feature is an excellent addition to the operating system, and it allows users to convert any document or file to a PDF format quickly. In this article, we will discuss how to print to PDF in Windows 11.
Printing to PDF has never been easier before. Windows 11 offers a built-in PDF printer that allows users to produce a digital copy of any file in PDF format. This feature is beneficial for users who need to share their documents or files with others, as PDF is a standard format that can be easily opened and viewed by anyone.
Here is a step-by-step guide on how to print to PDF in Windows 11:
Step 1: Open the file you want to print to PDF.
Step 2: Click on the Print option. You can do this by pressing Ctrl + P, or you can click on the three dots in the top right corner of your screen and select Print.
Step 3: Once the Print dialog box appears, select Microsoft Print to PDF from the list of printers.
Step 4: Choose your preferred settings, such as the number of copies, orientation, and color mode.
Step 5: Click on Print, and the Windows 11 operating system will automatically create a PDF file of the file you want to print.
You can preview the PDF file before saving it to your computer. Once you're satisfied with the file, you can save it to your computer and share it with others. In conclusion, Windows 11's print to PDF feature is incredibly useful and makes it easy for users to convert any file to PDF quickly. The steps outlined above are simple and straightforward to follow, and with a few clicks, you can create a high-quality PDF file that can be easily shared with others. This feature is useful for both personal and professional use, and it's a great addition to the already impressive features of Windows 11