Preparing for a Parent-Teacher Conference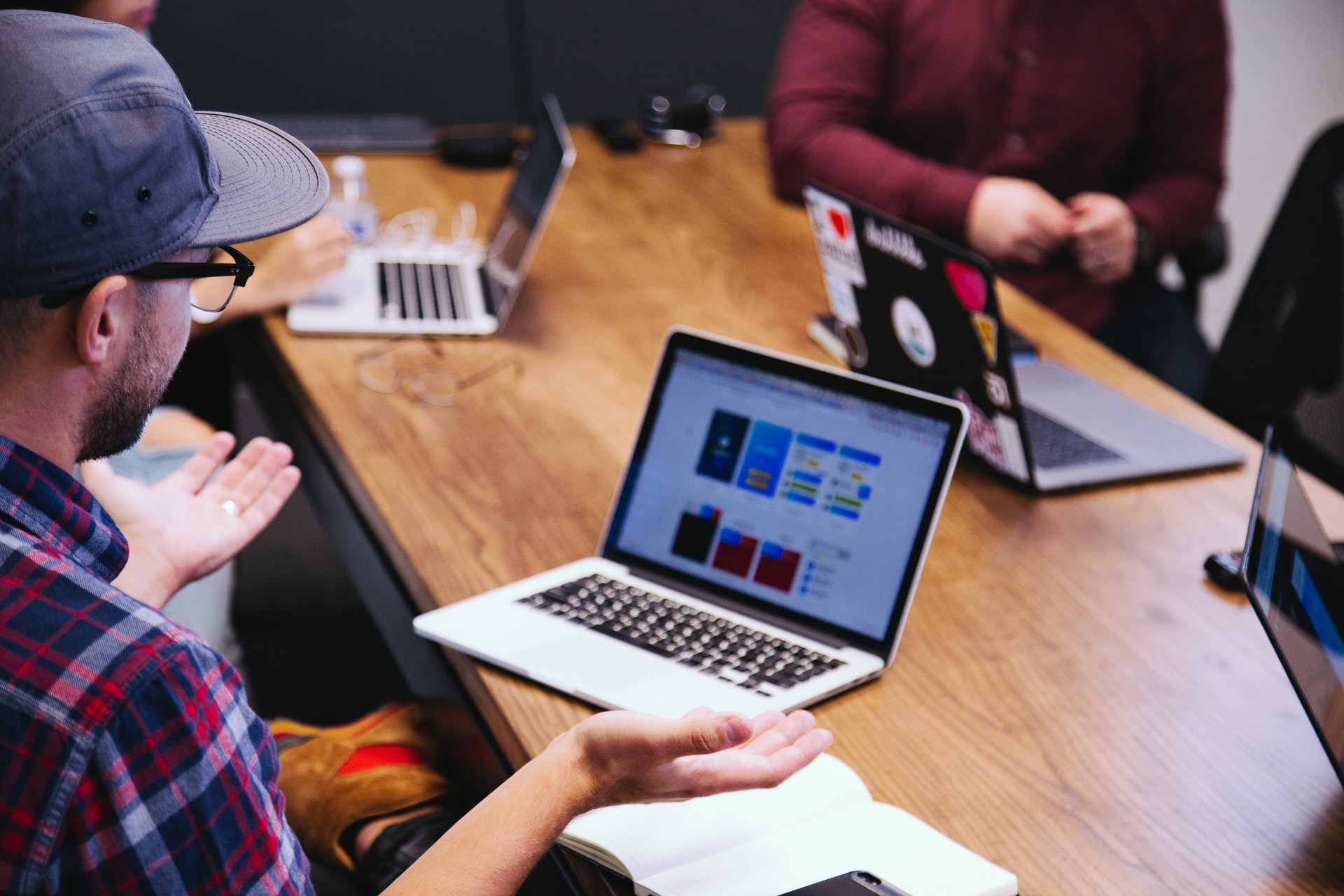 A parent-teacher conference refers to a brief meeting between the parents and their kid's teachers or educators to talk about the kid's academic progress and behavior and find solutions to issues if any.
These meetings give you an extraordinary opportunity to talk with your kid's educators in person, understand school events, and act as your child's supporter. It's important to be prepared to face parent-teacher conferences to make them productive. Here are some tips for doing it effectively.
Obtain Up-to-Date Information
Get all necessary information about your kid's academic performance and behavior prior to the conference to avoid being adversely surprised.
Examine your kid's grades. Ask if there's anything the kid especially thinks might be discussed at the meeting or if he wants you to talk about anything specific.
Such homework, followed by a conversation with the kid, will ensure you know what to expect from the conference.
Prepare a List and Bring It Along
You can write down a list of topics or questions you would like to discuss with or ask your kid's teachers. To prepare this list, you can seek inputs from your spouse or other well-wishers of your child. Since you may forget to recall what you want to discuss at that moment in the meeting, it pays to bring along this list.
The list could include:
Anything your child is worried about or any current changes in his home life that his educators should know about;

Something specific regarding your kid's performance, strengths and weaknesses, social skills, behavior, or upcoming tests and assignments that you want to be aware of;

Steps you can take to better support your child academically at home; and

Ideas that your kid's educators can implement to help him behave and learn better in the class.
It's an excellent idea to join forces with your kid's educators and create an action plan that will help your child. You just need to prioritize your list and talk about the most important things at the start of the meeting to avoid running out of time.
Be Tactful While Discussing Concerns
If you feel some of your kid's educators treat him wrongly or aren't as forthcoming with you as you'd like, make sure to bring them up. However, do it tactfully and courteously because you want to work with them for your child's benefit, not burn the bridges.
In case you plan to discuss an issue or disagreement, it's wise to come prepared with solutions and suggestions. Remember to set aside differences, if any, as you would like to have a positive tête-à-tête to pave the way for your kid's academic success.
Final Words
Preparation is the key to having a productive and successful parent-teacher conference. Gather information about your kid's attendance, grades, and behavior. Note down a list of talking points and questions for the conference.
At the meeting, have a positive outlook and work with your kid's teachers to create an effective action plan for the child's benefit.
If you run out of time, request to set up another meeting or follow up with a phone call or email. The use of these tips will surely make your child feel more supported and help him become a thriving student.