6 Ways to Raise a Kid that Loves Science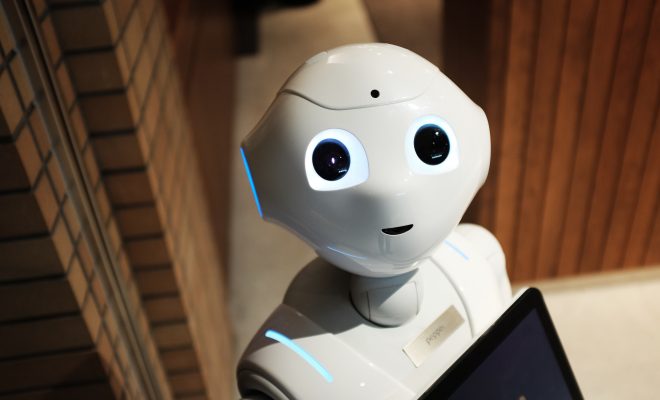 In today's economy, the sciences provide more opportunities for graduates of all career paths. Projections expect STEM careers to continue expanding for years to come. As such, it stands to reason that children with a love for science will have an easier path towards success in later life. While that may sound like the luck of the draw to most parents, there are ways to foster a love of science in your kids.
Since we all know that you cannot force a kid to pursue any given career, it may seem fruitless to steer them towards anything. However, children will find happiness in the things they love. And, there is no rule saying they can't have a genuine enjoyment and appreciation of the sciences, math or technology. With that in mind, here are six solid tactics to raise children who love science.
Start with Early Education
The idea of establishing daycares and kindergartens in science centers and museums is relatively new. However, enrolling your child in one of these innovative programs is a great way to foster a love of science from an early age. Science center and museum programs allow children to be surrounded by the sciences every day. The constant presence of artifacts, learning modules and the like creates curiosity and wonder in young children.
Encourage Curiosity
Science is all around us if only you take the time to examine our world. Show your children the wonder of the natural world by expressing curiosity about species of plants or animals and then learning about them together. If they ask how something works, don't give them a blase answer. Look up the inner workings of household items and learn together how science impacts your life.
Engage in Extracurriculars
If your child's school doesn't offer a chemistry, robotics or coding club, start one through the PTA or find a program outside the school to enroll your kid in. Hands-on science is fun and educational for children. Don't fall into the trap of making your children think science is boring or nerdy.
Explore Real World Application
Show your child the many different career paths science can open up for them. At the zoo or aquarium, discuss how biologists keep the animals healthy and happy. When you bake together, talk about how chemistry is needed to predict how the ingredients will react to one another. Science is all around us and many jobs use it in various ways. Giving your child exposure to the varied world of science is a great way to expand their interest.
Museums, Science Centers and More
Taking family trips or encouraging school outings to museums, science centers and more will help your kid love science. Natural history museums can teach them about paleontology, archeology, geology and more. Zoos, aquariums, and wildlife parks can show your child about biology, zoology, and conservation. Meanwhile, flight and technology museums can show children about aeronautics, invention, and creation. There are so many wonderful places you can take a child to encourage a love of science and exploration.
Toys and Games with Science in Mind
When you buy a new toy or game, consider it's application for your child's mind. Things like telescopes, LEGO robotics and more can show children how to apply science in the real world with a fun application. Science games also help kids develop problem-solving skills which will expand their curiosity and eagerness to learn.
As a parent, it's important not to force your child to study something or do something they hate. However, if we go about it the right way, we can help our children appreciate the right things. If you want your children to love science, try these 6 steps and watch their love bloom.
What science activities have you done with your kids? What's your favorite science field trip? We want to hear your experiences!