Parents And Modifications: Everything You Need to Know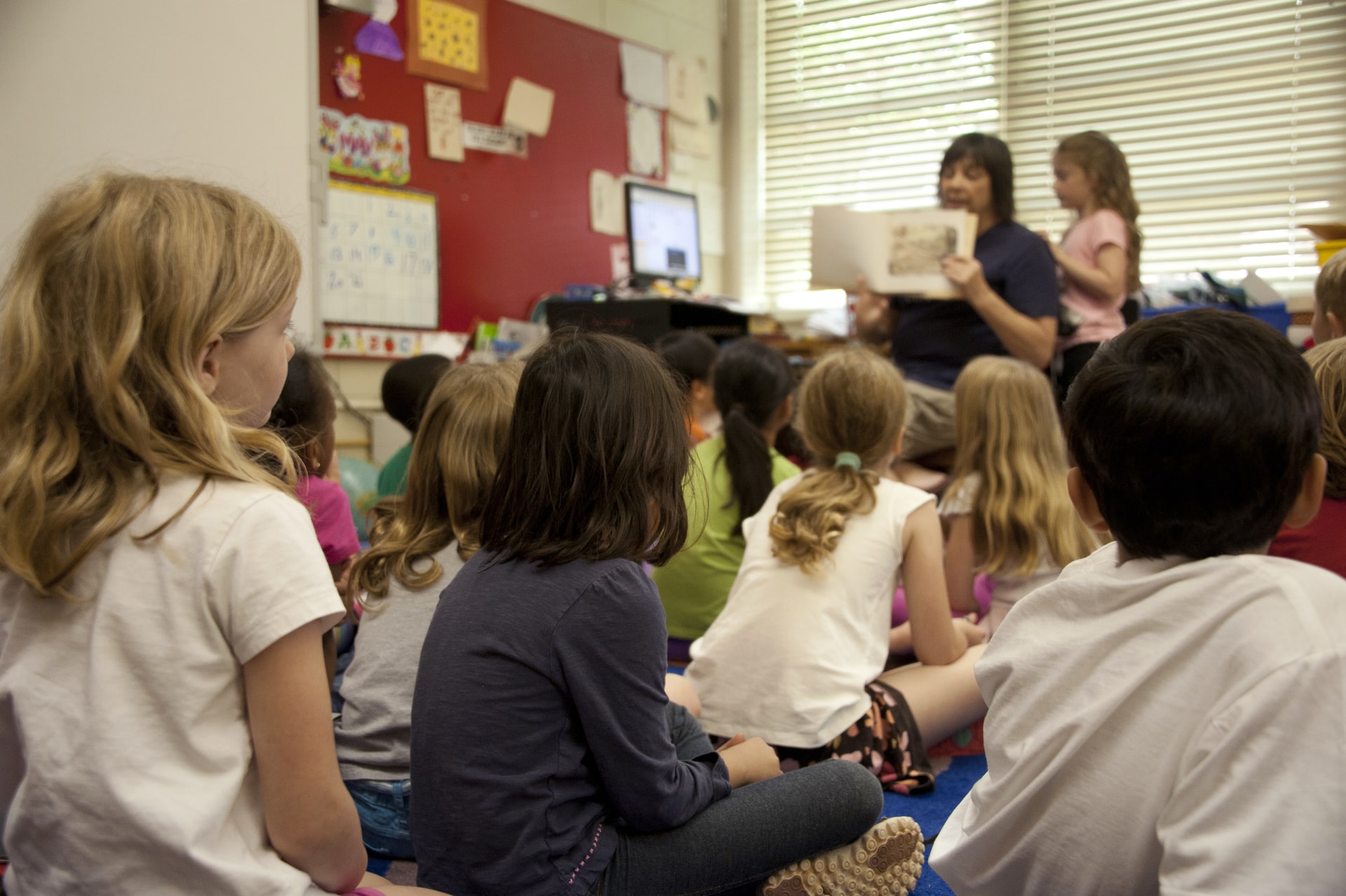 When your child begins school, they will be required to follow a certain curriculum. If your kid has dyslexia or another learning problem, you should consider having an IEP created for them.
This plan adjusts a child's educational expectations because he or she has a learning handicap. It offers a number of advantages for your child and is not the same as what is often referred to as accommodation. Let's take a closer look at the specifics.
What Exactly Are Modifications?
First, a modification is not a change in the manner in which education is delivered to the student. Instead, they are required to finish a whole other curriculum. The rationale for the changes is that children with learning difficulties have a difficult time keeping up with the curriculum that is generally utilized for students.
Some youngsters can do it, but the majority of children cannot. While there are a variety of strategies utilized in the classroom for students with disabilities, there is a need to ensure that alternative choices, such as the potential of adjustments for children with special needs, are accessible.
Modification vs. Accommodation: What's the Difference?
A widespread fallacy is that accommodation and modification are synonymous, but the fact is that they are not.
While modification refers to a change in a kid's curriculum, accommodation is just a change in the techniques utilized to teach the same content to a child as other pupils.
The use of remedial learning for pupils with learning difficulties is an example of the accommodation. When it comes to modification, you will see a real shift in the scope of academics that the youngster is supposed to cover.
The Advantages of Modifications for Your Child
Modifications are extremely advantageous to children with learning impairments. While it may not be all about class inclusion, it is helpful for certain children since they may move at their own speed.
Along with this, as kids mature, you will notice that they struggle less and have more self-esteem. However, one of the possible disadvantages is that they may feel isolated over time since they do not have access to the same types of learning as other pupils.
Finally, consider the following:
When it comes to assisting your child with learning challenges, it is critical to strike a balance. You might also look at solutions like incorporating assistive technology into their learning. This has also proven to be advantageous to their learning over time.