What Your Child Should Know By the End of 10th Grade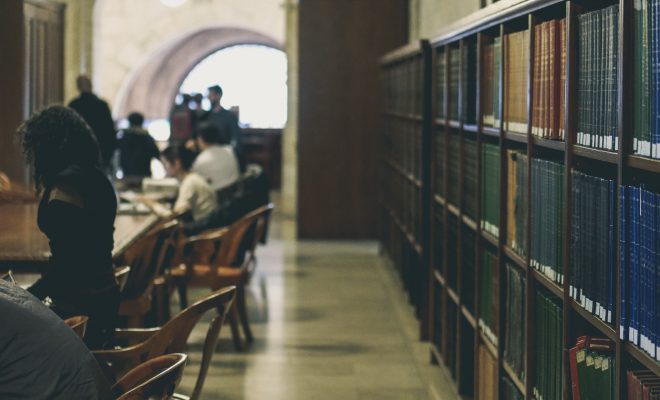 Your child has been in high school for a full year. They may have settled into their new schedule and are relishing the freedom that high school provides. Many experts believe that sophomore year is an important period for students to focus on their education. It's not uncommon for a single decision or temptation to completely change your child's path.
Academics may suffer as a result of parents' concentration on establishing clear boundaries and enforcing punishments. You should, however, always be aware of what your child is studying in school. This can be quite beneficial in assisting them to focus more on their schoolwork and pursue further education later in life.
Look no further if you've been wondering what your child should be learning in tenth grade. These fundamental criteria can help you get a sense of what their everyday classes should look like.
Math
Math classes might vary greatly, but your child will most likely be studying Algebra II or geometry this year. It is frequently up to the learner to choose which course to take after Algebra I. Some students may want to take both algebra subjects concurrently, but others may require a break from algebraic problems.
Science
Science courses will differ depending on your child's school and personal interests. They could major in anything from physical science to biology or chemistry. The emphasis here is frequently on gathering data, evaluating the results, and creating a thorough lab report. You'll see a lot of overlap between your learner's science, English, and math classes, no matter what they take. During these high school years, education becomes more thorough.
The Social Sciences
Because the majority of sophomores have already completed a geography course, your child may progress to American history or economics and government. The purpose of high school social studies is to assist students in developing a comprehensive understanding of global issues. They should understand how the United States came to be, as well as all of the significant events that have led up to the present day. Government and the economy will also assist them in understanding and exploring their role in democracy.
Language Arts and English
This year, an excellent English instructor will continue to shape your child's reading level and literacy skills. They should be learning and practicing crucial skills like citing their evidence, developing arguments, and conducting their research for their papers. Their ability to read more challenging texts in a range of genres grows, as does their vocabulary.
Electives
During their sophomore year, your student should begin to explore some of their other interests. Elective credits are just as important as mandated classes, and they include everything from art to physical education to foreign languages. Your youngster may be able to enroll in additional science classes, SAT prep course, or a home economics lesson. This is an excellent opportunity for them to discover their true passions and to impress institutions with their diverse interests and abilities.
The sophomore year is a watershed moment in a student's high school career. Many children will require some direction to discover their interests and remain engaged in their studies. Parents can assist their children by first understanding what they should be learning and studying.
Don't forget to play an active role in assisting your child in selecting classes and studying more effectively for their classes this year. It could be a critical component in preparing children for college in just a few years.