Network Security: Windows Firewall: Your System's Best Defense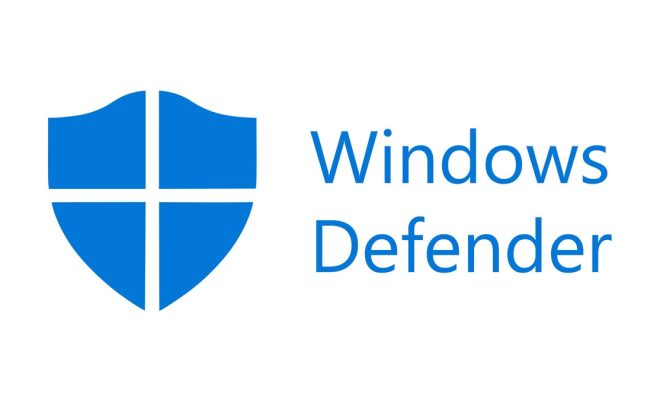 Windows Firewall is a built-in feature on Microsoft Windows operating systems, which helps protect your computer from unauthorized access to your computer, your network, and the internet. The firewall monitors incoming and outgoing network traffic and notifies the user of any potential threats. Windows Firewall can effectively protect your computer from external threats when properly configured, making it an essential tool for every computer user.
The Windows Firewall helps protect your computer from both local and remote threats. It prevents unauthorized access to your computer by outside sources such as malware, hackers, and viruses. Windows Firewall first checks the source address, port number, and protocol of incoming or outgoing traffic to ensure that it is safe, and then allows or blocks it based on user settings.
One of the best things about Windows Firewall is that it is built into Windows and requires no additional downloads or installations. However, it is essential to ensure that your Windows Firewall is enabled and functioning correctly to benefit from its features. To enable Windows Firewall, you can follow these straightforward steps:
1. Go to the Start Menu and search for the Control Panel.
2. Click on System and Security.
3. Click on Windows Defender Firewall.
4. Click on Turn Windows Defender Firewall on or off.5. Enable the Firewall for both Private and Public networks, then click OK.
Once enabled, you can configure Windows Firewall to customize it to your needs. It is essential to understand that Windows Firewall is not an all-in-one solution for computer security, and it is still recommended to have top-tier antivirus software installed on your computer for added protection. In conclusion, Windows Firewall is an essential tool for securing your Windows operating system from external and internal cyber threats. Learning how to enable and configure the firewall on your computer can provide lasting benefits to your cybersecurity posture. When used in conjunction with other security software, Windows Firewall can strengthen your computer's defenses against malware, viruses, and hackers