Nest thermostat offline? 4 ways to fix it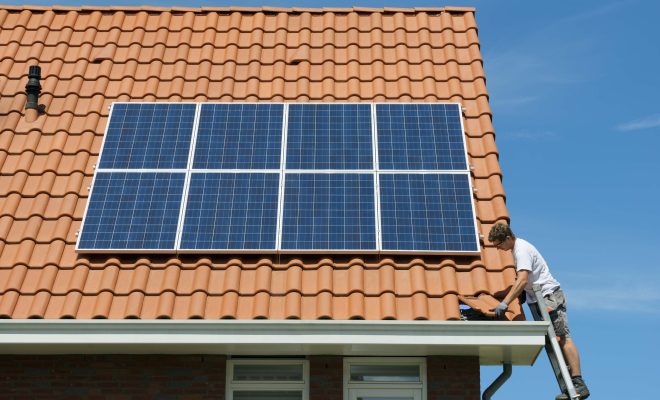 Introduction:
A Nest Thermostat is an excellent addition to your smart home, providing energy efficiency, comfort and convenience. But much like any other device, a Nest Thermostat can sometimes go offline. If you find yourself facing this issue, don't panic! Here are four ways to fix an offline Nest Thermostat.
1. Check Your Wi-Fi Connection:
One common reason for a Nest Thermostat going offline is a disruption in the Wi-Fi connection. First, ensure that there are no issues with your internet service provider (ISP). Restart your modem and/or router by unplugging them for approximately 30 seconds before plugging them back in.
Once you have confirmed that the Wi-Fi connection is back up and running, check if your Nest Thermostat has reconnected automatically. If not, you can try reconnecting the device manually by going to the settings menu on the thermostat and selecting "Network".
2. Verify Correct Installation:
Improper installation can also cause your Nest Thermostat to go offline. Review the installation guide provided with your device or consult online resources to ensure that the device has been installed correctly. If you're unsure about any aspect of the installation procedure, consider consulting with an experienced professional.
3. Update the Nest App:
If your Wi-Fi connection is working well and your installation seems secure, try updating the Nest app on your smartphone or tablet. The issue might be caused by outdated software on either your mobile device or the thermostat itself.
To update the app, visit either Google Play Store (Android devices) or Apple App Store(iOS devices), search for "Nest" and tap "Update" if available. Once updated, open the app and check if this resolves the offline problem.
4. Perform a Factory Reset:
If all else fails, performing a factory reset could potentially resolve the issue with your thermostat being offline. However, keep in mind that this should be your last resort, as a factory reset will erase all the settings, customizations, and user data stored on your Nest Thermostat.
To perform a factory reset, follow these steps:
a. Press the thermostat display or thermostat ring.
b. Navigate to "Settings" by rotating the ring and pressing it to select.
c. Scroll down to "Reset" and select it, followed by choosing "All Settings."
d. Confirm that you wish to reset the device by selecting "Reset" or "Confirm."
Once your Nest Thermostat has been reset to factory settings, you will need to set it up again using the app and go through the installation process.
Conclusion:
Technology is ever-evolving, and sometimes minor hiccups occur. By following these four steps, you should be able to fix an offline Nest Thermostat and restore your smart home's comfort and efficiency. If none of these solutions work for you, reach out to Nest Support for further troubleshooting assistance.