Mobile Learning: Now in the Hands of Teenagers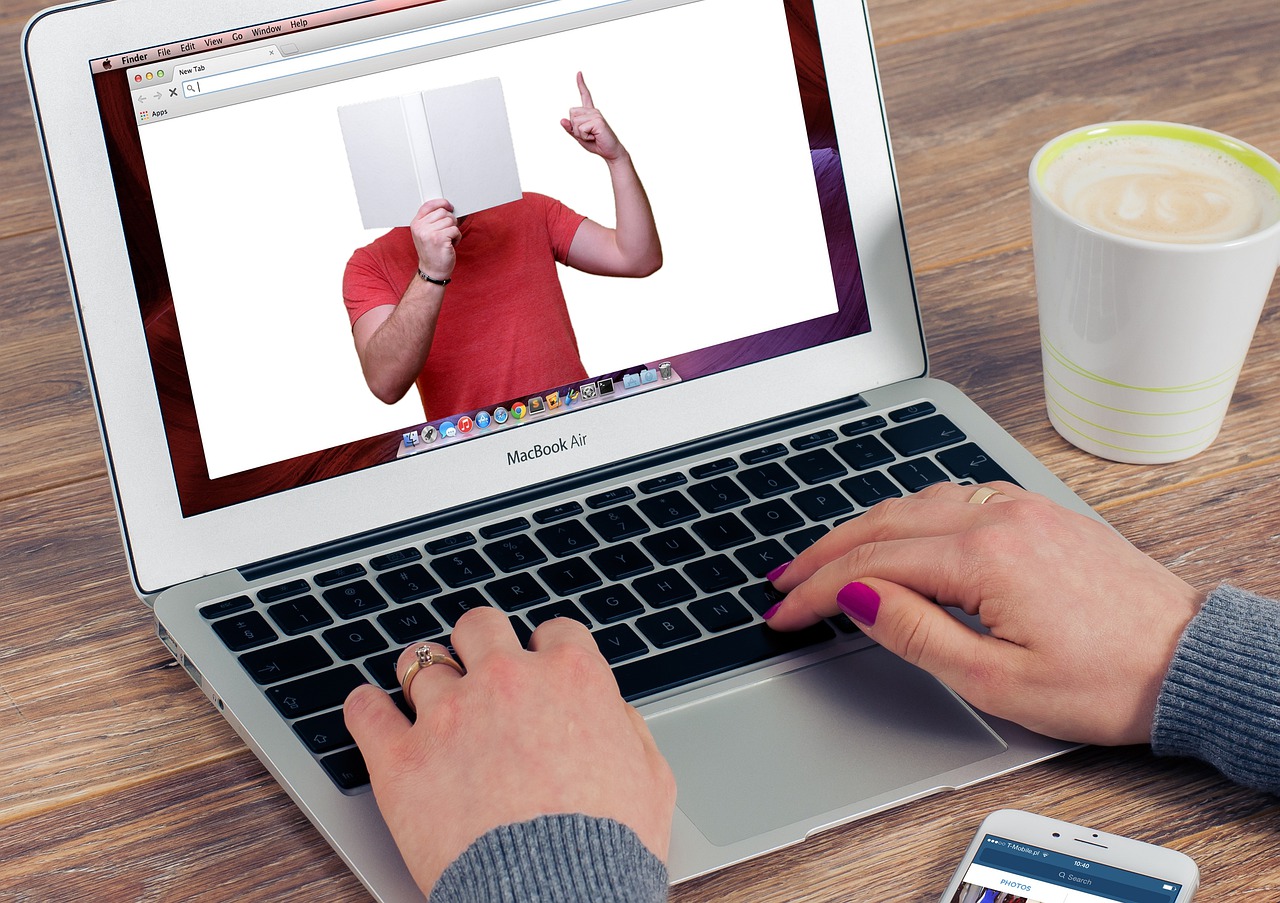 This year has proven to be difficult for people from all walks of life. Folks have needed to adapt and change old habits and behaviors to keep up with a rapidly changing global landscape. While things have slowed down somewhat since the earlier parts of the year, there are still challenges to overcome and obstacles to surmount.
Arguably, there is one sector that has seen the most change since the chaos began. Those involved in education – both teachers and students – have been forced to take to the Internet to maintain classroom standards.
Overall, both parties have fared relatively well, given the circumstances. While there is still a ways to go, things have stabilized somewhat. Interestingly, however, there has been a definite shift in responsibility and accountability in regards to education. If you read the title of this article, you know where this is headed.
While you are online, be sure to sign up for Pedagogue to connect with your fellow educators no matter where you are in the world. On this Social Learning Management System (SLMS), educators can manage and organize educational materials and conduct courses online.
What Do Students Do With Their Time?
Just because most students are at home does not mean that they are any less busy. Assignments are still assigned, and regular school activities and tasks are still doled out. The only real thing that has changed regarding that core loop is the methods of receiving and completing those tasks.
Still, the time at home has allowed students to be more cavalier with their management of activities. While some have begun to neglect their duties more than usual, many students have started taking their education into their own hands.
The smartphone has provided plenty of learners with an easily accessible mobile platform for all of their educational needs. It has also permitted them to reach out far beyond the reach of their syllabus and the scope of their textbooks.
List of Student Activities
Four main activities have been identified in students of all kinds, all of which are constructive and healthy. These activities are as follows:
Self-remediation: Improvement in an academic field or subject
Skill development: Taking charge of their skill development which may not be taught in traditional education
Curiosity: Finding out more about a particular topic that may have been touched upon in school, in their own time, and of their own volition
Career development: Exploring various skills and opportunities related to their prospective future careers
Concluding Thoughts
Smartphones are here to stay, and based on what we have discussed here, it is clear that they are not all bad. In fact, with the right mindset, a student can excel far beyond what they thought was possible.

For more ideas and observations, remember to visit Pedagogue to get in touch with your fellow educators. If you are particularly interested in edtech, then be sure to check out this article.