Mitigating Security Risks When Campus Network Demands Surge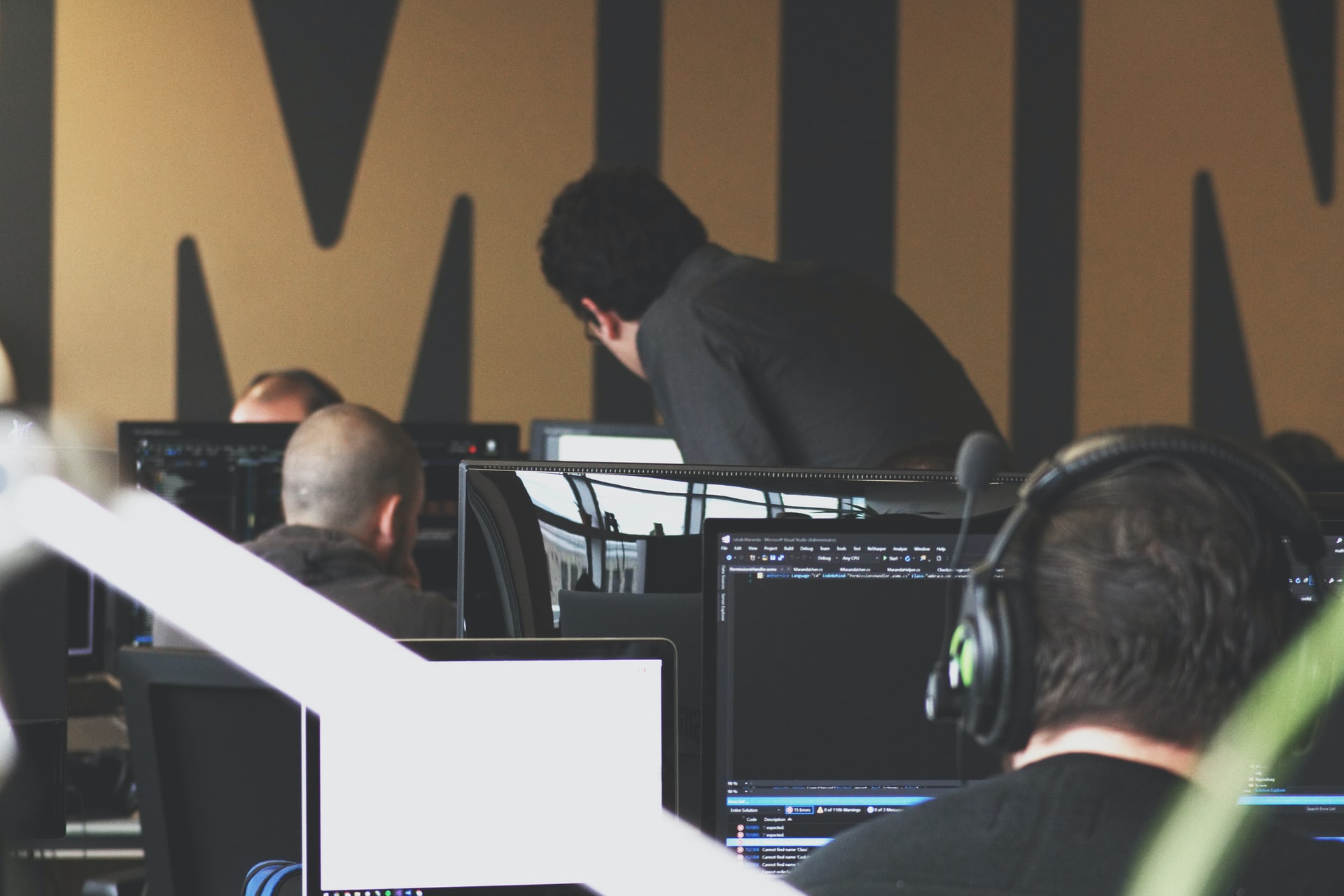 When working in an educational institution and preparing for new course registrations' network demands, or welcoming your students back after a break, IT teams should expect periodic traffic surges. When these surges happen and the network becomes overwhelmed, it is up to the IT team to ensure that all users have enough bandwidth while maintaining security.
To do this and ensure that all university stakeholders can safely and efficiently access their networks, IT teams and leaders can use modern network management tools. Let's discuss some of these tools and methods.
Cyberthreats During Surges can be Mitigated by Increased Visibility
As network users' volume increases and the demands that each person places on that network increases, IT specialists in higher education institutions might find some malicious activities slipping in. Cybercriminals must not be allowed to gain access to a university network, particularly when network usage surges.
A university network can be expanded by integrating cloud technologies. Doing this will allow IT teams to manage endpoints from one centralized dashboard, which gives them the reach that they need to ensure that the network is protected, regardless of how busy it is.
Using Modern Monitoring Tools to Prepare for Internet Surges
While it is possible for network surges to happen randomly, some spikes can be predicted and thus be prepared for. These predictable surges will often occur during finals week or one the first day back to school.
Whether the surge can be predicted or not, students are still susceptible to cybercrime when they happen. Students and staff will want to connect quickly and share and collaborate over an open network, while the IT team is still responsible for protecting their sensitive information.
Maintaining a balance between protection, performance, and network access can be tricky, but the network can be accessed freely without worrying about cybercriminals when it is done right.
Considering the Increase in Mobile and Personal Devices
IT teams also need to consider that, while planning for short, periodic increases in the network demand during the school year, they should also be thinking about the long term. According to one of Infoblox's recent surveys, 25% of students use gaming consoles, 27% are using smartwatches, and 61% use tablets to connect to the internet.
A few years ago, IT teams only had to concern themselves with the management of school devices and potentially faulty and student laptops, which is no longer the case. 60% of students, faculty, and IT professionals use four or more devices connected to the campus network.
IT leaders must keep these long-term changes in mind as online classes, active learning, and esports converge at higher education institutions.
Concluding Thoughts
Network security will always be at the front of the IT professional's mind, and the stress of cybercrime only becomes more severe during network surges. However, if you can plan and prepare, you can mitigate these security risks.