How to Make Your University Network Less Vulnerable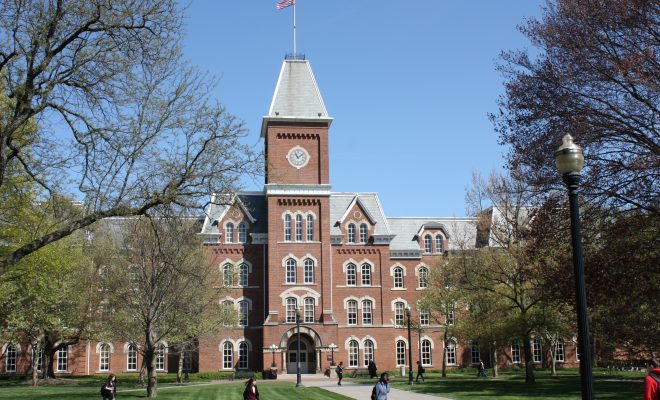 Schools and universities are beginning to understand that their security networks are too vulnerable to protect sensitive information. Keeping key documents and student information safe should be a priority for the administration at all universities. However, many schools are struggling to figure out the first steps they need to take in order to make themselves less vulnerable to an attack.
Many universities wait until the cyber-attack happens before they implement some much-needed change. With a few well-thought-out shifts in the network, schools might be able to prevent many of these attacks from ever occurring. Consider some of these simple shifts that universities can make in order to reduce the likelihood of falling victim to a major cyber-attack.
Verify how secure your hosting service really is.
Do you know exactly what you are paying your hosting service for? Some of them offer to shield your data from nosy hackers, but others only provide an empty space for you to store your documents. You may ultimately be responsible for installing your own software and security system on the hosting platform. Be sure to ask what safety certifications your hosting services have instead of blindly assuming that they will defend your data. Another option would be to limit the use of such cloud-based hosting services. You could request that students and teachers save their sensitive information to a flash drive or an SD card instead.
Install appropriate software and hardware tools.
If you talk with any IT specialist, they should be able to rattle off a long list of programs designed to protect your information. You can install software or hardware tools that keep hackers from accessing your emails, student files, and more. Universities must be willing to invest in this software that could create a much safer cyber network. Fortunately, there are also plenty of free versions that could be useful for colleges to take advantage of as well. This places the responsibility to create a safer system squarely on the shoulders of your end users and teaches them how to better use technology safely.
Perform adequate penetration testing.
How do you know if your security measures are truly enough to keep your system safe? The best way to determine if your system is secure is through a penetration test. This service is designed to clearly identify any glaring vulnerabilities on your system that could pose a major problem to your overall security. After the test is over, your specialist should be able to recommend solutions to correct the primary issues.
With all of these options available, universities can start to get a better grip on their cybersecurity. Administrators need to take the threat of cyber-attacks very seriously and guard the information that belongs to their students and faculty. These solutions are relatively simple to put in place with very little overall cost. You may want to start considering what your university could do to decrease its vulnerability this semester.