29 of the Best Flipped Classroom Apps for Elementary School Teachers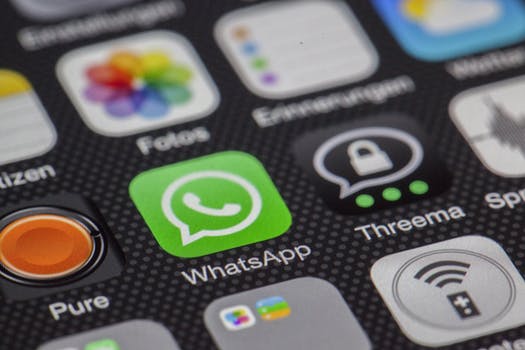 At last count, there were over 80,000 educational apps available to teachers. There are apps for everything: literacy, STEM, productivity, audiovisual, etc. There are apps which improve accessibility for students with different learning challenges, i.e. text to voice, voice to text, etc.
While many of these may be a dream come true for educators, the dizzying array of choices is also a nightmare. Teachers just don't have time to filter through thousands of apps to find the one that works best for the needs of their students. To help, we started to create curated lists of the best apps in a variety of education related categories. In this installment, we will present the best flipped classroom apps for elementary school teachers.
Edheads– Awe inspiring simulations deliver superb science content.
WeVideo– Quality editing site makes video creation simple and collaborative.
Animoto– Make cool video slide shows with simple, flexible features.
GoAnimate for Schools– Produce professional grade animations with this easy to operate tool.
Explee– Create cool, engaging whiteboard animations with Web-based tool.
iMovie–This is one of the most popular video-making apps, and it is only $4.99 for iPhone and iPad.
Zaption– A tool that turns online videos into engaging lessons.
Student of Fortune– Online tutoring and homework help.
StudySync – Elearning that inspires scholarship.
Skillshare– Helps people learn anything, anywhere.
Coursera – Free courses from the world's best universities.
Udemy– Elearning classes taught by experts.
eLearning Brothers– Helps anyone develop game and courses for online delivery.
2tor – Allows you to deliver traditional lessons online.
The Education Arcade– A collection of online learning games.
G Suite– The ability to collaborate on Google Docs, Google Sheets, Google Slides, and the rest have been very helpful for not only group projects, but also facilitating flipped classrooms.
Video Mixer Pro–This app claims to be "the most simple and easy to use the app for merging videos and audio."
eLearning Brothers– Helps anyone develop game and courses for online delivery.
2tor – Allows you to deliver traditional lessons online.
K12 – Online learning for K-12 learners.
Memrise – Online learning platform.
Comment Bubble– Video-response tool that allows you to give students simple feedback.
GoSoapBox– Simple, easy to use web-based clicker tool gives instant feedback.
PollFlipgrid– Ask questions, spark introspective multimedia responses with outstanding tool.
GoClass– Give powerful interactive lessons to kids via their mobile devices.
EverywhereTodaysMeet– Simple online conversations allow teachers and their students to communicate outside of the classroom.
Piazza– Cutting edge Q&A tool facilitates discussion and develops critical thinking skills.
Chalkup– Brilliant LMS tool that facilitates classroom discussion and collaboration.
Noodle – Online learning just got smarter.
Did we miss any? If so, list them in the comments section below.