Mistakes to Avoid When Selling on eBay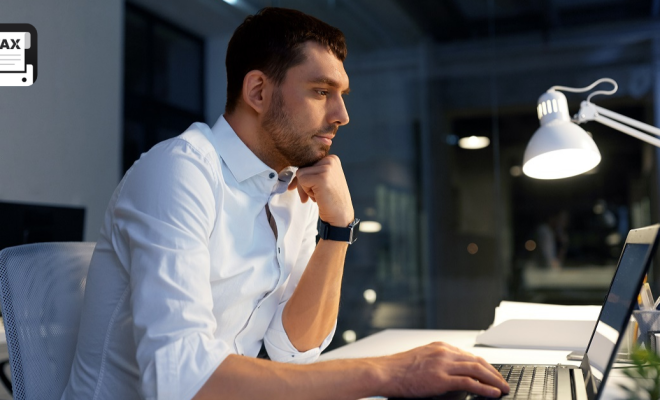 As one of the largest online marketplaces in the world, eBay can be a lucrative platform for individuals looking to sell products or start a small business. However, like any business venture, there are pitfalls to avoid when selling on eBay. Here are some mistakes to avoid when selling on eBay:
Not researching the competition: Before listing your product on eBay, it's important to research the competition to ensure your pricing is competitive. If your pricing is too high, you risk losing potential buyers to other sellers who offer similar products at lower prices. Conversely, if your pricing is too low, you may undercut the value of your product and lose out on potential profits.
Listing a product with poor quality photos: Unlike a physical storefront, customers on eBay can't see or touch the products before purchasing them. Therefore, it's crucial to provide high-quality photos that showcase the product's features and condition. Avoid using blurry or low-resolution images as they can deter potential buyers from making a purchase.
Not properly describing the product: In addition to high-quality photos, it's important to provide a detailed description of the product, including its condition, size, and any relevant information that might influence a buyer's decision to purchase. Avoid using vague or misleading descriptions that can lead to dissatisfaction or disputes with buyers.
Poor customer service: Providing excellent customer service is critical to building a positive reputation on eBay. This includes responding to customer inquiries in a timely and professional manner, promptly shipping products, and addressing any issues or concerns that arise during the sales process. Avoid ignoring customer messages or rushing through the shipping process, as this can lead to negative reviews and a decrease in sales.
Ignoring eBay policies and regulations: eBay has clear policies and regulations that sellers must follow. Failing to comply with these rules can lead to account suspension or termination, which can result in a loss of sales and potential revenue. Take the time to read and understand eBay's policies and regulations to avoid potential mistakes that can result in account penalties.
In conclusion, selling on eBay can be a lucrative business venture, but it's important to avoid these common mistakes to ensure success. By researching the competition, providing high-quality photos and product descriptions, providing excellent customer service, and following eBay policies and regulations, sellers can create a positive reputation and increase their chances of success on the platform.