How To Delete a Calendar on iPhone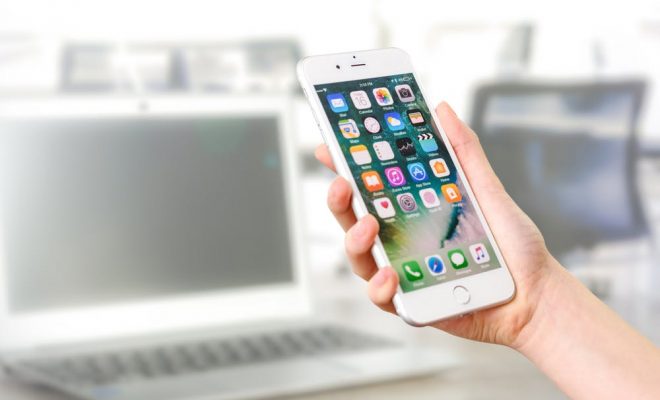 As an iPhone user, one of the essential features is your calendar. It helps you keep track of your daily schedules, appointments, and important events. However, there are instances where you may have added a calendar on your device that you no longer need. When this happens, it's best to delete the unwanted calendar on your iPhone to avoid clutter and confusion.
Here's a guide on how to delete calendars on your iPhone.
Step 1:

Open your iPhone's Calendar app.
Step 2:

Tap on the "Calendars" button at the bottom center of the screen.
Step 3:

The calendar list will appear, showing all the calendars that you have on your iPhone. See the icon with an "i" encased in a circle next to each calendar name.
Step 4:
Select the calendar you want to delete.
Step 5:

Scroll down to the bottom of the page and tap on the "Delete Calendar" button.
Step 6:
Confirm the deletion by tapping on "Delete Calendar" again.
It's essential to note that if you have synced your iPhone calendar with iCloud or other services, such as Google or Outlook, deleting the calendar will result in the deletion of the calendar from all devices that sync.
If you accidentally delete a calendar that you need to keep, you can restore it within 30 days since the deletion by going to the "Recently Deleted" folder. The recently deleted folder can be found on the "Calendars" page, after you tap on the "Calendars" button at the bottom of the screen.
In conclusion, deleting an unwanted calendar from your iPhone is a straightforward process. By following the above steps, you can successfully delete the calendar and maintain an organized schedule. Remember to double-check before confirming the deletion, and if you accidentally delete an important calendar, don't worry; you can quickly restore it.