Managing Student Devices K-12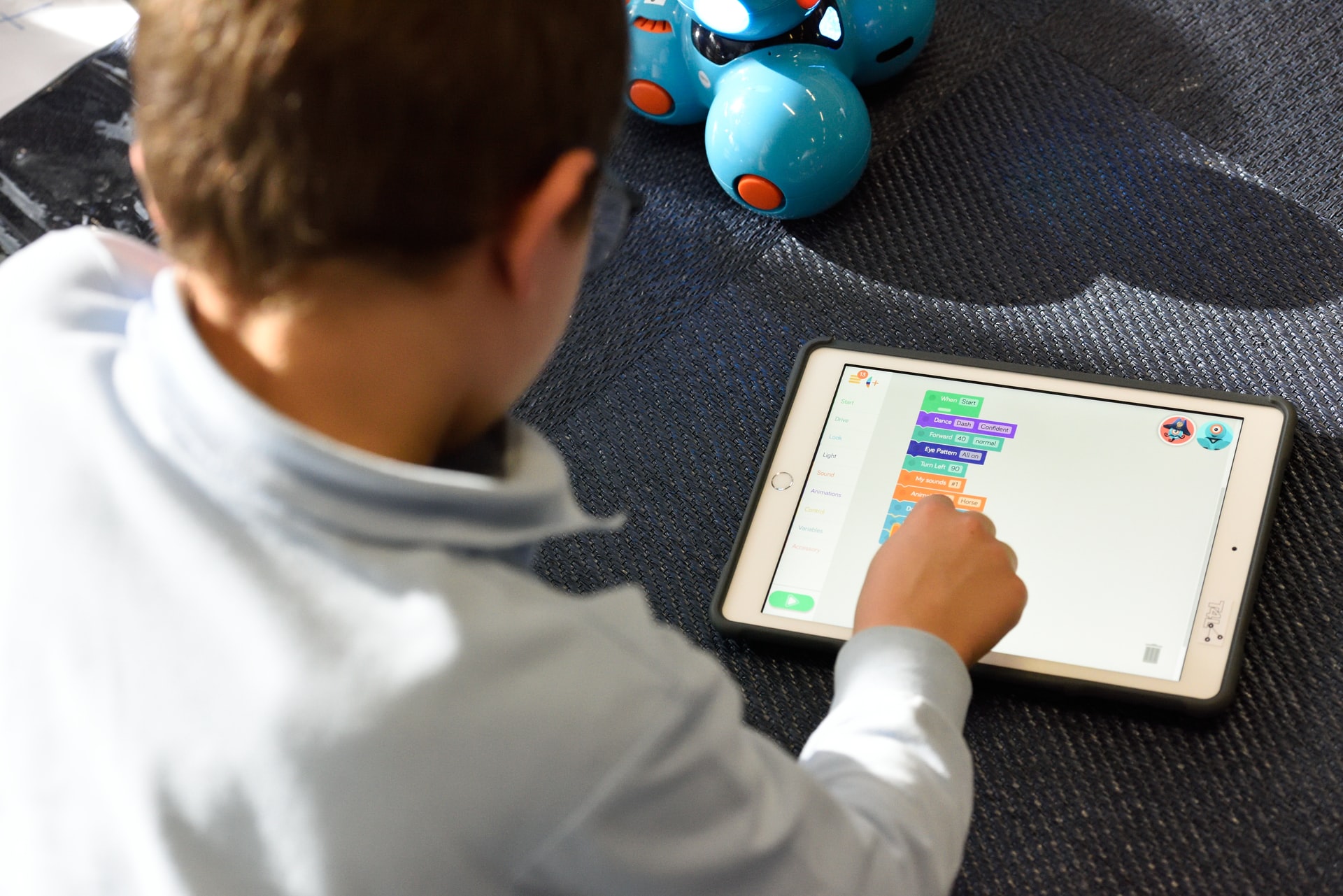 As the age of digital learning flourishes and expands, student devices are inevitable and necessary parts of the classroom. However, sometimes a student device can be a distraction and must be appropriately managed to guarantee optimal learning.
Technology has been a growing part of classroom environments as it has been proven to help students with a range of different learning disabilities to maximize their learning potential. Often, a student struggling with learning can become a distraction in a classroom and harm others' learning. Therefore, this technology can reduce classroom disruptions and ensure all students have a productive learning environment.
Educating Students About Technology
As you can see, technology is a necessary part of the classroom, but how do we, as educators, manage our student's use of the devices needed? Teachers can apply many strategies to this problem, but the first step to creating a responsible student is knowledge. Educators must teach the students etiquette about when it is appropriate to use a device in the classroom. This etiquette can also expand to managing what students post using their devices. Teaching students this etiquette helps them become responsible digital citizens, which is an essential part of everyday life in the modern world.
Clear Expectations in the Classroom
By setting clear expectations about appropriate times and ways to use devices, teachers can impose rewards and consequences. For example, students may be allowed to use their devices for educational games after completion of their work with the expectation that if they do not finish their work, they do not get to use their device.
Another essential part of managing student devices is providing accurate information about their technology, such as reminding students that school-issued devices may access private student information, to prevent students from inappropriately using the devices. This reminder ensures that students do not use applications such as Snapchat, Facebook, and other social media within a classroom.
Many universities have also implemented guidelines for classroom management techniques during online learning, such as Zoom. These guidelines can assist K-12 teachers with the management of their own online learning environments. Highlighting expectations with students at the start of the class can ensure that students are using the technology and their own devices properly.
During class time that does not require a device to learn, a teacher may also simply collect student devices. Collecting devices, if allowed by the administration, removes the temptation of distractions while learning. However, it is highly recommended that teachers do not look inside a student device due to privacy reasons.
How Can Parents Help Manage Devices at Home?
Although managing devices within a classroom can be completed by simply removing the device, this strategy's implementation is impossible with remote learning. Teachers should help educate parents about managing digital distractions at home to maximize their child's education. Educating parents on these techniques can help manage devices remotely.
Concluding Thoughts
Remember, educating students about expectations and proper use of technology will help you with device management and help students stay focused to maximize their learning potential.