Improving Student Performance Through Access to Off-campus Wi-Fi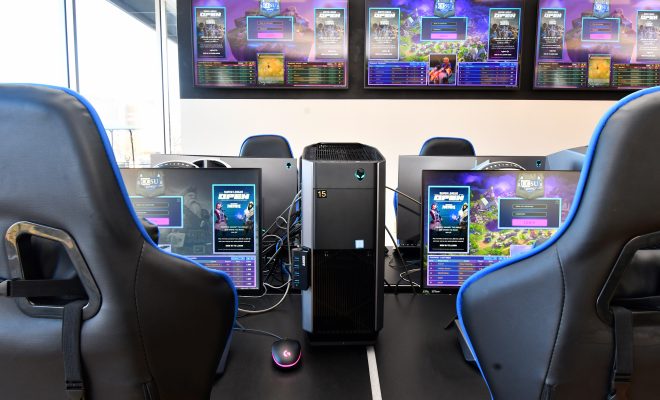 2020 was the year the United States fully embraced online learning in a fevered pitch to determine how to best continue and provide quality education to millions of students no longer able to attend in-person classes; this included all grade levels in K-12 and those at the university level.
Though colleges and universities were the first institutions to implement online learning platforms in 1989 and 1996, economically disadvantaged students' online learning needs did not garner much needed attention to ensure their success until teaching and learning via the internet became the new norm in the early 2000s. 
Though socio-economic demographics were recorded in government surveys, families at the poverty level or below were not taken into consideration when many schools began increasing the amount of learning and homework through digital means; thus the term "The Digital Divide" came into existence.
What's the problem? Is there a solution?
How can success be achieved when a child's family is homeless?  Or a child is in foster care and there's no internet in the home?  It would seem these families have more pressing concerns on their minds than finding the fastest internet, unless that concern is where to find the money to pay for it. 
What have districts done to help with this problem? In pre-pandemic days, teachers simply made accommodations for these student groups by allowing them to take paper exams and do projects at school.  But then buildings closed their doors for public health safety and paper exams were not possible. 
More and more districts purchased laptops and assured their surrounding families that the internet would be available for the entire student population. What has been done to prevent achievement gaps among students with economic disparities? Districts in California have provided internet in public housing establishments to help balance the economic disparity that exists between families.
One Mississippi school district had internet installed on school buses, and those buses were parked where students lacking broadband urgently needed it to keep up with their studies.  The Hillsboro Missouri school district allows parents to rent a hotspot from the school library if they cannot afford monthly internet and will provide it for free if certain income requirements cannot be met.
But can success and improvement be measured?
Completing homework is crucial, but how does having this online ability improve summative (measurable) academic performance?  Studies show using online testing methods versus in-person testing exhibit improved test scores, lower levels of anxiety and improved self-esteem perception. Why? Many online tests can be completed at different times of the day and taken with fewer environmental distractions.
The Online Classroom
Strategies and techniques educators use in their in-person classrooms can be utilized on their virtual platforms:
Truly knowing and being invested in the learning of each child, letting them know you are excited to see them do well.
Provide lesson differentiation – allow students who absorb knowledge through verbal modalities to present material online to the teacher or class. Kinesthetic learners can continue doing skits or a drama about what they learned.
Be available and emotionally receptive to questions, misunderstandings or concerns which emanate from the student or parent.
Why this is important in the long-run
By providing seamless instruction from in-person to online, schools can continue to provide high-quality education to all ages and income levels regardless of the ability to pay for the internet.  Doing this will ensure that all students have the same opportunities for learning as their peers. Their future success depends on it.  Our future depends on them.