Making the Benefits of Pre-K Education Last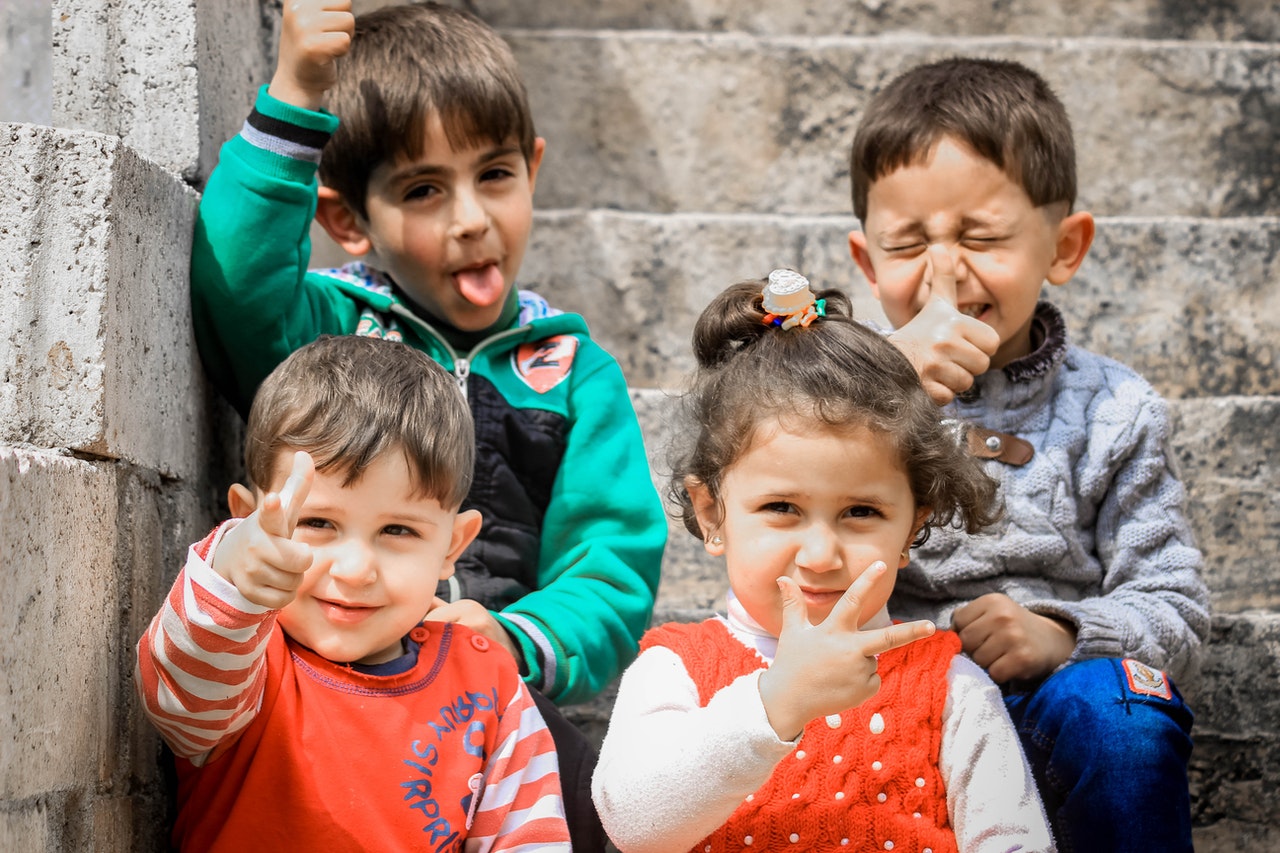 Pre-K education has come to the forefront recently. Earlier, a kid's first five years of education were essentially the family's responsibility. However, research has revealed that these first five years establish the foundation for their further development. This has made getting kids enrolled in Pre-K programs vital for their essential developmental guidance and jump-starting the rest of their educational careers. But there's an ongoing debate among parents and teachers about how necessary early education programs really are. Nonetheless, those who send their kids to early education programs struggle to sustain the advantages offered.
Problems
Quality
What makes up a "quality early education program" is still vague and needs to be worked upon. The core matter is related to teacher quality, though who's a "good teacher" is debatable. Pre-K programs need to emphasize kids' experiences, like their interactions with teachers and other kids.
Frequency
Studies in Minneapolis revealed that the frequency or duration for which kids attend early education programs plays a decisive role in remembering what they were taught in Pre-K. The first year is the most vital time in an early education program. The possibilities for higher academic achievement increase as they attend the program in the subsequent years.
Other variables to think about include the child's age when he was first enrolled, the number of days each week, and the hours per day he spends in school. These, along with the availability of a wide variety of early education programs, make it difficult to guarantee that students will regularly build on their development.
Transitioning
Transitioning from Pre-K to kindergarten and, subsequently, to elementary school is inconsistent. If there's a gap between early education programs and their next learning environment, children will be unable to retain what they have learned. Additionally, the curriculum, assessments, and requirements of teachers and students in Kindergarten and elementary schools don't always align with early education programs, thus making the students' transition difficult.
Triumphs
To understand what quality Pre-K education entails, a close look at some successful early educational programs, like those in New York, can help. The common factors binding these programs are:
Early education programs with strong administrators and adept professionals at the helm are successful as these people are knowledgeable in child development and early education.
Child development-centric approach
These programs executed curricula backed by child development-centric literature and theories and addressed overall student development and their everyday communications and lives.
Prioritization of professional growth and progress
These programs executed concrete procedures to meet their clearly-set goals. Extra training was offered where required or appropriate. Additionally, resources and support were made accessible to everyone, including administrators, faculty, staff, and even those with more transient or smaller responsibilities like assistants.
For the programs' consistent and successful performance, the administrators stayed updated with new developments in early education, regularly collected data, evaluated it, and applied it to their programs.
Parental Involvement
Parental involvement is crucial to making early education programs successful. Conducting home visits for at-risk families, getting the community involved, and organizing events in libraries and museums can make the families feel adequately supported. This way, they could become more interested and involved in their kid's education.
Conclusion
It's worth investing your time and effort in early education programs as they offer several benefits. Pre-K learning gets the children ready for academic success and empowers them for adulthood. Children who have attended early education programs are more likely to pursue higher education and receive higher salaries when they join the workforce, thus securing a better life for themselves.