Facial Recognition Software Worries That Will Keep You Awake at Night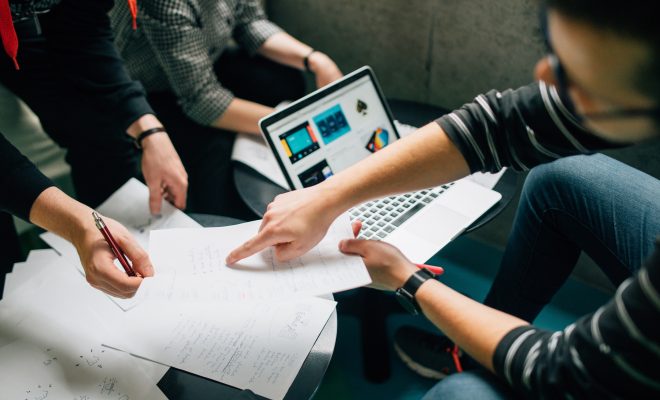 Schools face endless security concerns. Facial recognition software shouldn't be one of them.
There seems to be an onslaught of danger, and it's coming from every direction: physical, emotional, and digital. School leaders and teachers want to look after students and take care of their needs. They recognize that safety must come first. After all, they learn that safety is one of the basic needs of survival, according to psychologist Edward Maslow.
It seems logical that using technology to secure campuses and keep kids safe is a good step to take. Edtech has already reduced the time spent on clerical tasks and improved the quality of personalized instruction for students. Can it not also protect everyone on the campus?
Schools already rely on popular technologies like social net watchers and mass messaging to maintain a safe school environment. This edtech saves times and makes communication easier. Why couldn't facial recognition software be equally welcome on campus?
A litany of problems
According to the American Civil Liberties Union (ACLU), facial recognition systems are nothing more than a passive surveillance system that silently gathers data about people. The ACLU opposes the software for use in airports and in schools, like Lockport School District's attempt to install the technology in their schools.
The problem, according to the ACLU, lies in protecting the privacy of minors and treating students as though they are already criminals by tracking their movements throughout the school building for months at a time.
Furthermore, there is a worry about who can access the collected data and how it might be shared across databases. Children just now entering school in Kindergarten, for example, could generate an enormous file of digital information that can be linked with other agencies.
Finally, facial recognition software is not as accurate as you might hope it would be. The software makes errors when it comes to people of color, youth, and women. Children are most likely to be identified incorrectly, possibly receiving consequences for infractions they didn't commit.
When facial recognition software comes to your school
If you're worried about the adoption of facial recognition in your school, don't be afraid to ask questions about privacy and security.
· What exactly will be monitored?
· How long will the data on children and adults be stored?
· Where is the collected data stored, and for how long?
· Who else has access to this data? Can it be sold or breached?
· What other organizations (like the state education agency) will have access to the data files and photos?
· Will facial recognition software be the only way students are held accountable for their behaviors?
· What other programs and initiatives will the district have to cancel to pay for the facial recognition software?
· How is facial recognition software addressed in the school's Acceptable Use Policy?
· What harm may result in using facial recognition software on children?
Keep asking the questions until you get a satisfactory answer or you can help to come up with a solution that protects everyone.