Leveraging the Power of Discussion in Online Learning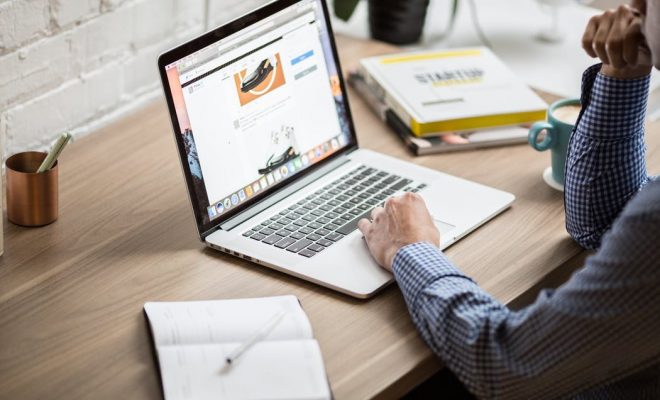 For some odd reason, most educators and learning developers don't like engaging learners in discussions. As a result, most classes and learning products lack options that allow learners space to interact with other learners or even with the teacher. We are always learning, absorbing knowledge and skills from pretty much anything! So why even bother with discussions? Why encompass interaction with other people? Also, we have to keep in mind that online discussions can devolve into endless posts that learners dread scrolling through.
Along with other kinds of social interaction between teachers and learners, a discussion is a necessary component of learning according to learning theories. It gives learners the chance to engage in active cognitive processing. It also demands that they participate in constructing their meaning and, it forces them to contextualize that meaning among a social group.
If you want to learn how to create spaces for discussion and socially interactive learning, here are some options in which discussions have power:
Discussions force learners to think critically about what they are learning
A discussion challenges learners to actively interpret what they've learned and interacted with in the curriculum. This increases a learner's learning process by requiring them to actively wrestle with the information they've received and consider it along with what they already know and what others have experienced or interpreted.
Discussions allow students to construct new meaning
According to constructivist learning theory, learners need the opportunity to participate in creating meaning for themselves. Discussions are an excellent way to allow learners to make meaning by comparing and contrasting the different perspectives of the content. Online discussion forums or time in the classroom can be one of the most effective ways to make learners aware of the range of interpretations that is possible in an area of intellectual inquiry.
Discussions guide student interaction
There are few better ways to get learners and educators to interact together than in a great discussion. Social interaction is, in itself, an essential way for learners to learn. It allows the space for learners to observe and incorporate the cultural aspects of the content and different perspectives. Whether they agree with each other, in discussions, learners must relate, confront, challenge, and support each other's ideas.
Concluding thoughts
So, there you have it, three ways that you can leverage the power of discussion in online learning. Do you have any additional tips, techniques, or strategies that you would like to share with our readers? If so, leave them in the comment section below.