Is Slack Down? Here's How to Check (and Fix It)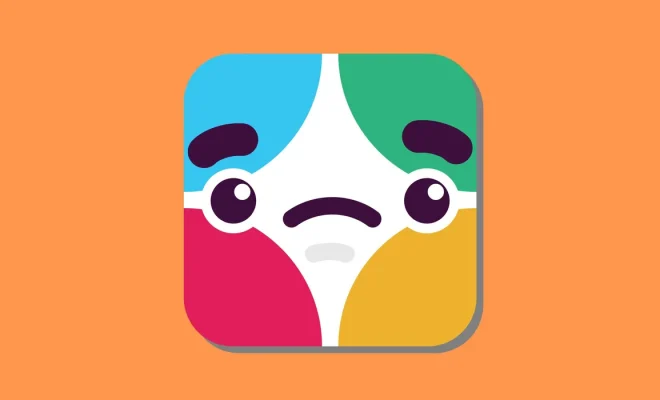 As one of the most popular communication tools for remote work, Slack has become an essential part of many people's everyday workflow. However, like any tool or platform, it's not immune to technical problems or downtime that can hamper your productivity. So if you're wondering, "Is Slack down?", here's how to check and fix it.
Firstly, it's essential to recognize the signs that Slack may be experiencing issues. The most obvious is the inability to send or receive any messages or access the service altogether. In some cases, messages may be delayed or taking longer to load than usual. Additionally, some users may experience slow performance or connectivity issues.
If you suspect that Slack is down, the first step is to visit the Slack Status Page. This page provides real-time updates on any known issues, including service disruptions, outages or performance issues. If you're experiencing any problems with Slack, the Status Page is the first place you should check to confirm whether or not it is down.
If Slack is experiencing problems or is going through routine maintenance, the Status Page will display updates with information on the issue's status and an estimated time when the Slack service will be back up and running. If the Status Page shows that there are no known issues with Slack, it could be an issue with your internet connection or device, which will need to be addressed.
To fix Slack, there are a few solutions you can try. Firstly, check your internet connection and device settings, as this may be the source of the problem. Close the Slack app or navigate away from the website and reopen it to see if this alleviates the issue. Another option is to try using Slack on a different device or internet connection, as this will help you determine if the issue is specific to your device or network.
If none of these solutions work, another option is to reach out to the Slack Support team for assistance. The team can provide additional troubleshooting steps or advice on how to get the service up and running again. The Slack support team is known for its excellent response times and customer service skills, so don't hesitate to reach out.
In conclusion, Slack is an essential tool for businesses and teams who want to streamline their communication, and downtime can be a significant disruption to operations. By checking the Slack Status Page and exploring other troubleshooting solutions, you can quickly determine if Slack is down and take the necessary steps to fix it. If you need additional help, don't forget the Slack Support team is there to assist.