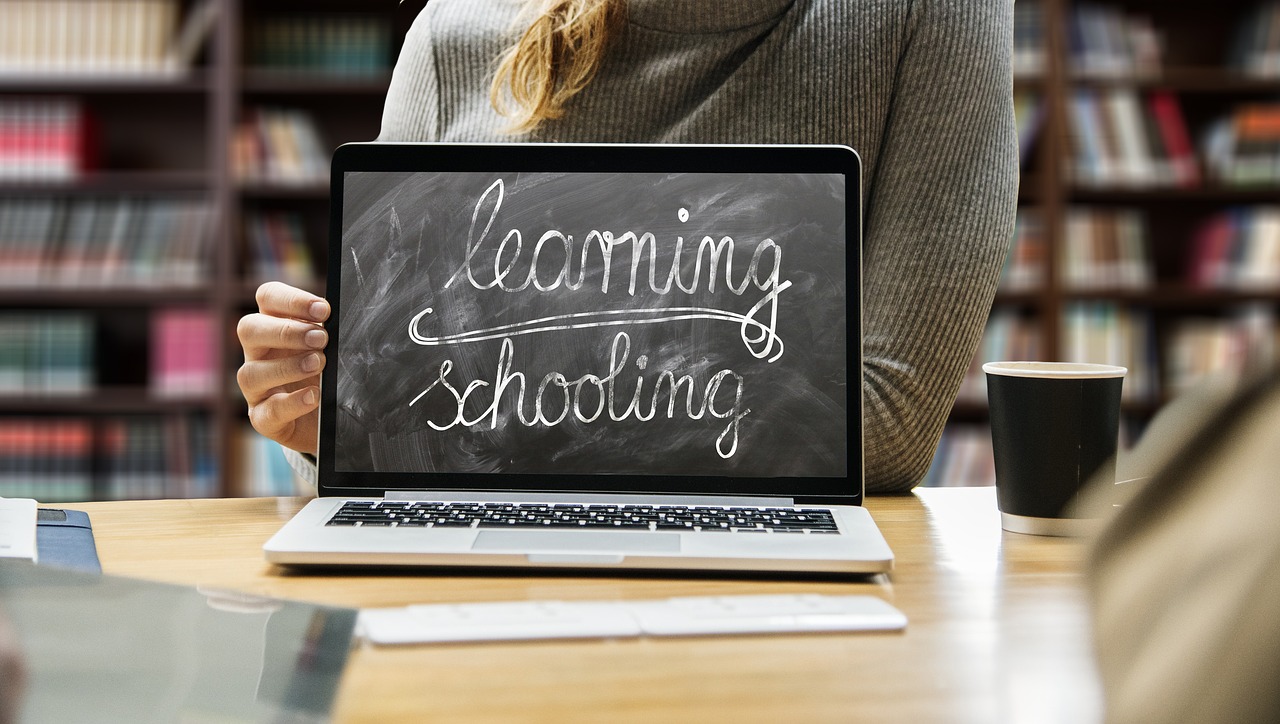 Many schools practice the four Cs of education: Collaboration, Interaction, Creativity, and Rational Reasoning. Of course, the concepts of each don't just have to integrate technology, however, I am going to emphasize that aspect since I believe it is critical to how children view new tech use other than their school years.
First, we'll look at Collaboration. Although there are many opportunities for teamwork in workgroups in school, from casual talks to group tasks, it is online where cooperation can be effective and so prepare pupils for the working world.
There are a growing number of occupations that allow for remote and flexible working. Collaboration through technology and cloud-based solutions are critical to ensure teams can operate jointly if they are all focusing on the same project or gathering documents and working alongside in one digital folder for distribution throughout the firm. There are numerous applications that schools are already employing in an educational environment for this – Google Drive and Microsoft O365 are two examples. The Google Classroom and Microsoft Teams technologies were created in response to comments from schools that wished to expand the use of online learning for their students.
This also neatly leads into the next C – Communication. Again, methods for encouraging dialogue are available in Microsoft and Google suites. Many other educational technology items make this possible as well. Learning Platforms come in an assortment of shapes and sizes, including parent contacts and assignment tools, and are all part of a larger communication framework in any organization. Slack is a prominent corporate application that many schools utilize for contact with employees, albeit not for kids. Whatsapp is also becoming more popular as a medium of communication for school and employment, rather than only for casual chats and planning evenings out!
Creativity is the third C, and it is possibly the most difficult to define. Is employing a "creative" tool, like iPad drawing applications or internet video editing software, considered real creativity? Perhaps. However, creativity can also be characterized as merely discovering new, better, or more effective solutions to do things that we've always done. In schools, this may take the form of employing video tools like Flip Grid for Student Voice or of using VR to educate someone about a subject they have never encountered before. In the workplace, technology may provide more innovative ways of managing a team across various countries or discovering a way to save money by calculating packaging needs using modern technologies.
Finally, we arrive at the fourth C – Critical Thinking. In education and the job, things get pretty exciting. Critical thinking possesses the ability to alter the way, even if it is often used to address a specific need. The ability to analyze what we do, come up with whole innovations, and see them through to completion are extremely difficult talents to incorporate legitimately into the curriculum. Nonetheless, programs like Apps for Good, which visits schools and holds national tournaments, have led to students inventing great new apps to make actual changes in the world.
More broadly, everything we do to use education technology in a constructive light, such as being mentors in front of students and providing opportunities for them to try numerous methods of dealing with and utilizing their abilities across the curriculum, increases the likelihood that we will provide them with skills that will follow them throughout life – making them more likely to go beyond what can be a very surface level implementation of digital technology.