Is It Time to Quit Amazon Prime?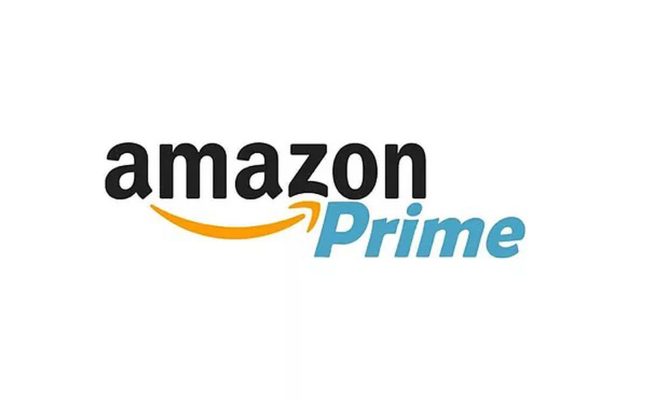 Amazon Prime has been a popular subscription service for many years, offering its members a variety of benefits such as free two-day shipping, access to streaming services like Prime Video and Prime Music, and exclusive deals on products. However, with recent changes in Amazon's business practices and concerns about its impact on society and the environment, many people are questioning whether it's time to quit Amazon Prime.
Ethical Concerns
One of the biggest reasons people are considering canceling their Amazon Prime membership is due to ethical concerns about the company's business practices. Amazon has been criticized for mistreating its workers, avoiding taxes, and contributing to environmental problems such as pollution and climate change. Some people feel that by supporting Amazon through their Prime membership, they are contributing to these issues.
Impact on Small Businesses
Another concern is the impact of Amazon on small businesses. Amazon's dominance in the e-commerce market has made it difficult for small businesses to compete, and some argue that Amazon's practices are unfair and anticompetitive. By continuing to support Amazon through their Prime membership, some people feel they are contributing to the decline of small businesses.
Alternatives to Amazon Prime
If you are considering canceling your Amazon Prime membership, there are several alternatives to consider. Many retailers, such as Walmart and Target, offer free two-day shipping on orders over a certain amount. There are also several online marketplaces, such as Etsy and eBay, that offer unique products from small businesses. Additionally, streaming services like Netflix and Hulu offer a variety of entertainment options.
Conclusion
Ultimately, the decision to cancel your Amazon Prime membership is a personal one. While there are valid concerns about Amazon's business practices and impact on society, there are also benefits to the service that many people find valuable. If you do decide to cancel, there are several alternatives available that may meet your needs.