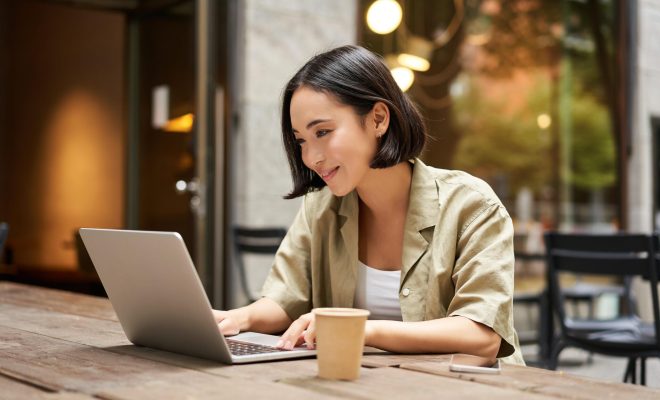 Emailing a folder can be a useful way to share multiple files with someone. Whether you want to send a collection of photos to a friend or share a group of documents with a colleague, attaching a folder to an email can save time and effort over sending each file individually. Here are the steps to follow to email a folder:
Step 1: Compress the Folder
The first step is to compress the folder into a single file. This makes it easier to attach and send via email. To compress the folder, follow these steps:
1.Right-click on the folder you want to send and select "Compress" or "Create a zip file" (depending on your operating system).
2.Wait for the compression process to complete. This may take a few seconds to a few minutes, depending on the size of the folder.
Step 2: Create a New Email
Next, open your email client and create a new email. Address the email to the person you want to send the folder to and add a subject line.
Step 3: Attach the Compressed Folder
To attach the compressed folder to the email, follow these steps:
1.Click on the "Attach File" button in your email client.
2.Navigate to the location where you saved the compressed folder and select it.
3.Click "Open" to attach the folder to the email.
Step 4: Send the Email
Finally, review the email to make sure everything is correct and click "Send." The recipient will receive the email with the compressed folder attached. They can then extract the folder to access the files inside.
Conclusion
Emailing a folder is a simple process that can save time and effort when sharing multiple files with someone. By compressing the folder and attaching it to an email, you can easily share a collection of photos, documents, or other files with a friend or colleague. Follow these steps to send a folder via email and streamline your file sharing process.