How to Find the Name From a Phone Number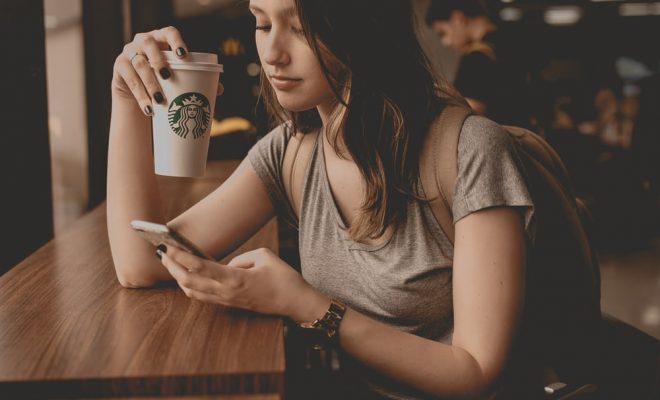 In today's digital age, it's easy to receive phone calls or messages from unknown numbers. Whether it's a missed call from a number you don't recognize or a text message from an unfamiliar sender, it's natural to want to figure out who is trying to get in touch with you. Thankfully, there are numerous ways to find the name behind a phone number with ease.
Use Reverse Phone Lookup Services
Reverse phone lookup is a tool that enables you to find the name, address and other relevant details of the owner of a phone number. There are several reliable reverse phone lookup websites that can help you like TrueCaller.com , Whitepages.com, and SpyDialer.com. You can simply enter the phone number in the search bar of any one of these websites and you'll receive the name and other details of the person who owns the phone number.
Check Online Directories
Many online directories like Yellowpages.com and Anywho.com provide a directory of phone numbers of individuals and businesses. These platforms often have a search bar where you can put in the phone number to find out the name, location, and other relevant information about the owner. However, keep in mind that only listed numbers will appear in these databases.
Try Social Media Platforms
Most people have social media accounts these days, and if you have the phone number of a person who is also on social media, you might be able to locate their profile using their phone number. Simply type the phone number into the search bar of platforms like Facebook, Instagram, Twitter or LinkedIn, and see if there's a match. You might also find useful information like their profile picture or job title on these platforms.
Use Search Engines Like Google
If none of the above methods work for you, another way to find the name behind a phone number is to perform a search on Google. Simply enter the phone number in the search bar and you might find results like social media profiles or directories where that number has been listed.
Be Careful with Phone Number Searches
Even though you can use these methods to find the name behind a phone number, it's important to be cautious when researching. Be sure not to disclose any of your personal information and avoid giving out personal information if requested. Also, avoid clicking on enticing links that may lead to malware, viruses, or fraudulent websites.
In conclusion, use the above methods to find the name behind a phone number, but always be cautious and use discretion while researching. Remember that this information should not be used for any illegal or unethical purposes. Also, always keep in mind that not all phone numbers will yield results, and the information you find may not always be entirely accurate or reliable.