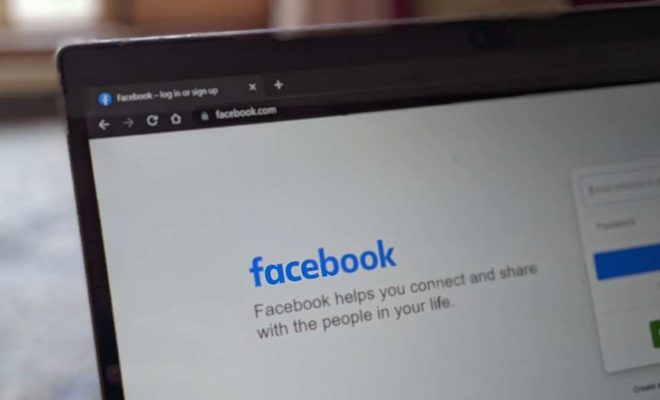 A website is a collection of web pages that are interconnected and can be accessed using the internet. Essentially, a website is a virtual space that provides information to its users, which can consist of text, images, videos, animations, and other forms of multimedia. A website is hosted on a server, which is a computer that stores the website's files and content so that it can be accessed by users worldwide.
The web pages of a website are designed using various languages and technologies such as HTML, CSS, and JavaScript. HTML (HyperText Markup Language) is the basic building block of the web and describes the structure and content of a web page. CSS (Cascading Style Sheets) is used to add styling and design to the web page, while JavaScript is used to add interactivity and dynamic features.
A website's layout and design depend on its purpose and target audience. A website that provides information, such as news websites or educational websites, typically has a simple and easy-to-navigate layout. E-commerce websites, on the other hand, employ a more complex layout that includes product images, descriptions, and pricing information. Social media websites have a dynamic and interactive layout that allows users to post updates, share media, and communicate with other users.
To access a website, users typically enter the website's address or URL (Uniform Resource Locator) in a web browser. Web browsers such as Chrome, Firefox, and Safari are the most common ways for users to access websites on the internet. Once a website is accessed, users can navigate through it using hyperlinks, which are links that take users to other pages within the website or external websites.
In recent years, the importance of having a website has increased significantly as it serves as a platform for businesses, organizations, and individuals to reach a larger audience. Websites provide businesses with a cost-effective way to advertise their products and services, while individuals can use a website to showcase their portfolio or blog. Besides, websites are essential for providing information about events, research, charitable organizations, and more.
In conclusion, a website is a collection of web pages that can be accessed via the internet. It is a platform for information sharing, communication, and commerce. With the increasing importance of digital platforms, having a website is becoming more critical for businesses and individuals alike, to reach a vast audience and achieve their goals.