iPhone Won't Download Apps? 11 Ways to Fix It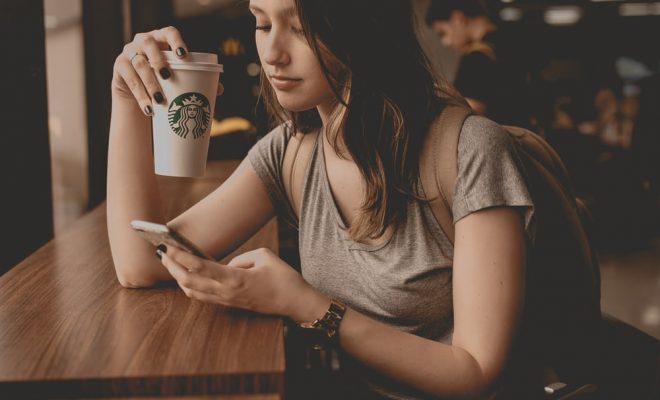 For most of us iPhone users, downloading apps is an integral part of our daily routine. Having a device that won't download apps can be incredibly frustrating. Fortunately, there are ways to solve this problem. Here are 11 ways to fix the problem when your iPhone won't download apps.
1. Check your internet connection: Sometimes, your device may not be downloading apps because it is not connected to the internet. Ensure your iPhone is properly connected to Wi-Fi or cellular data before attempting to download any apps.
2. Free up storage space: If your device does not have enough storage space, it will not be able to download any new apps. Go to Settings > General > iPhone Storage and delete any unused apps or files to free up space.
3. Restart your iPhone: Restarting your iPhone can solve many underlying issues that could be causing the app downloads to fail.
4. Update software: Developers may make changes to their apps to make them compatible with newer iOS versions. Updating your device's software can fix the compatibility issues and allow you to download apps without any problem.
5. Sign out and sign in to the App Store: Sometimes, signing out and then signing back in to the App Store can help fix the issue. Go to the App Store, tap your profile picture, and select "Sign Out." After that, sign back in with your Apple ID details.
6. Check your payment method: If your payment method has expired or has been declined, Apple may restrict downloads. Make sure your payment method is up to date and valid.
7. Disable VPN: If you have enabled VPN on your iPhone, you may need to disable it before attempting to download apps.
8. Clear cache: Clearing cache and temporary files from your iPhone can help solve issues with downloading apps. Go to Settings > Safari and select "Clear History and Website Data" or use a third-party app such as PhoneClean.
9. Reset all settings: If none of the above options have worked, you can try resetting all settings. This will erase any customizations you have made to your device, including your Wi-Fi passwords. Go to Settings > General > Reset > Reset All Settings.
10. Restore iPhone: As a last resort, you can restore your iPhone to its factory settings. This will erase everything on the device, but it can help fix any underlying software issues. Be sure to back up your iPhone before restoring it.
11. Contact Apple support: If none of these methods work and your iPhone still won't download apps, contact Apple support for further assistance.
In conclusion, if your iPhone won't download apps, there are various ways you can fix the problem. Start with simpler solutions like restarting your iPhone or checking your internet connection before progressing to the more complex fixes like restoring your iPhone. Ultimately, the goal is to ensure you have a device that performs optimally and delivers the features and functionality as expected.