How to Update Drivers in Windows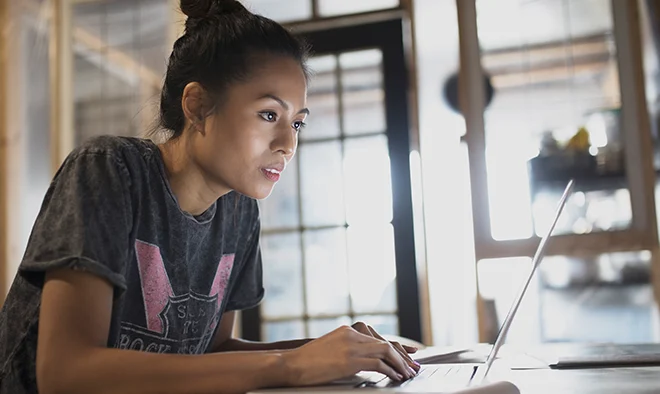 Updating drivers in Windows is inevitable for every computer user. It is necessary to keep the drivers up-to-date to avoid conflicts and ensure optimal performance. Drivers are the software that allows the operating system to communicate with hardware devices in your computer such as printers, audio speakers, video cards, and others. In this article, we'll show you how to update drivers in windows.
Method 1. Update drivers using Windows Update
Windows 10 automatically downloads and installs device drivers via Windows Update. Here's how to check for updates manually:
Step 1: Click the Start button, then Settings.
Step 2: Now click "Update & Security".
Step 3: Click on "Windows Update" in the left-hand side menu. Then click the "Check for updates" button to search for available updates.
If you find any driver updates available, select the respective update and install it.
Method 2. Update drivers using Device Manager
Device Manager is a built-in Windows utility that allows you to manage hardware devices and their drivers. Here's how to use it to update drivers:
Step 1: Click the Start button, then type "device manager".
Step 2: Click on "Device Manager" and select the device that you want to update.
Step 3: Right-click the device and click "Update driver".
Step 4: Choose "Search automatically for updated driver software". Windows will search for the latest driver and install it.
Method 3. Update drivers using manufacturer's website
You can also find and download the latest driver from the manufacturer's website for your device.
Step 1: Open your preferred browser and navigate to the manufacturer's website.
Step 2: Look for the support section and locate your device.
Step 3: Select the latest driver for your device and download it.
Step 4: Install the driver by following the instructions provided.
In conclusion, updating drivers in Windows is a simple process that ensures optimal performance and reduces conflicts. The easiest way to update drivers is by using Windows Update or Device Manager. However, if you can't find the driver using these methods, you can always visit the manufacturer's website. Remember, updating drivers regularly is a must to keep the hardware devices running optimally.