How to See Who Is Using Your Netflix Account (And Stop Them)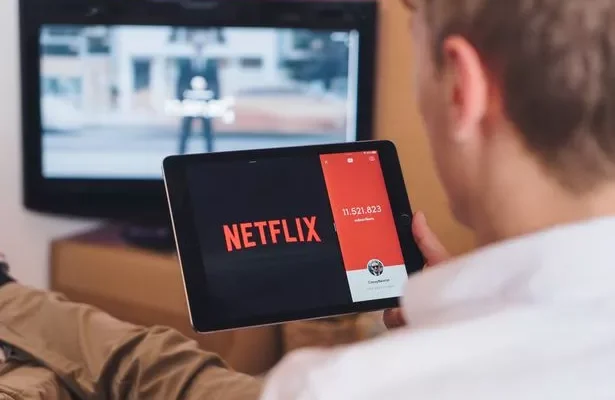 Netflix is one of the most popular and reliable streaming services accessible globally. However, the platform allows multiple users to share the same account, which means many people could be using your account without your knowledge or permission. Sharing your Netflix account with a trusted family member or friend is okay, but if someone else is using your account without permission, there are ways to check and stop them.
Here are some steps to identify and stop those unauthorized users from using your Netflix account:
1. Check your account activity
Netflix provides an activity page where you can track your streaming history and account access. If someone is using your account, it will show up in the activity page along with their device's information. To check, log in to your Netflix account on the web and go to the "Account" tab, then click on "Recent device streaming activity" under the "My Profile" section. If you notice any suspicious activity or unrecognized devices, it means that someone is using your account without your permission.
2. Sign out devices remotely
If you identify any unusual activity on your account, it's time to sign out all the devices connected to your account. To do this, log in to your account on the Netflix website and select the "Account" tab. Then, click on "Sign out of all devices," which will disconnect all users from the account. Afterward, it's advisable to reset your password to prevent unauthorized users from logging in again.
3. Change your password
Changing your password after experiencing unauthorized account access is one of the most critical steps you can take to secure your account. To do this, go to the "Account" tab on the Netflix website, select "Change password," and input your new password. Remember to create a strong and unique password, consisting of upper and lower case letters, numbers, and symbols, to safeguard your account better.
4. Create profiles with different passwords
If you are sharing your Netflix account with family or close friends, it would be beneficial to create different profiles for each user with a unique password. This way, you can manage and monitor each profile's activity, and if any suspicious activity occurs, you can take the necessary steps to stop it.