The 6 Best Security Camera Apps for iPhone (2023)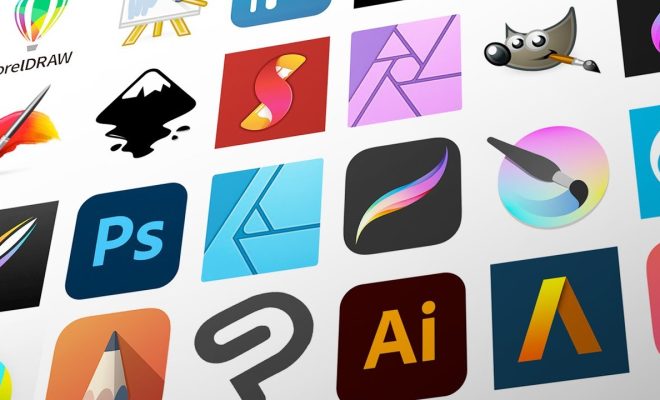 In 2023, security camera apps for iPhone continue to play a critical role in keeping homes and businesses safe. These apps not only allow you to monitor your property remotely but also allow you to zoom in and out, enable motion detection, and receive notifications when there is movement.
Whether you're a homeowner or business owner, having a security camera app installed on your iPhone is a great way to enhance your security. Here are the six best security camera apps for iPhones in 2023:

1. iCamViewer
iCamViewer is one of the most versatile security camera apps available for iOS devices. It allows users to view live feeds from their cameras, rewind footage, and access recorded videos. The app is easy to use and customize and has a range of features such as email notifications, PTZ controls, and motion detection.
2. Reolink

Reolink is an affordable and popular security camera app with a range of features, including two-way audio, night vision, and motion detection. It also offers cloud storage, which allows users to save their videos securely in case of theft or damage.

3. Alfred
Alfred is a free mobile app that lets users turn their iPhone into a home security camera. The app allows you to view live feeds from anywhere, save hundreds of hours of footage for free, and get instant notifications when movement is detected. However, the app does require a second device or a computer to act as the camera to record.
4. Arlo
Arlo is a popular security camera app that allows you to access live feeds from your cameras, view recorded clips, and customize your experience with a range of settings. The app also offers advanced features such as motion detection and a smart siren.
5. Ring

Ring is a well-known name in the security camera space and offers a range of app features, including live feed, motion detection, two-way audio, and cloud storage. The app also integrates with other Ring devices, such as doorbells and floodlights, for a complete home security solution.

6. Nest
Nest is a smart home security app that allows you to connect all your smart devices in one place. The app is user-friendly and offers unique features such as facial recognition, person detection, and the ability to watch live events from a range of angles.
In conclusion, there are many security camera apps available for iPhone users in 2023 that offer a range of features to help monitor your home or business. From affordable to advanced, from free to paid, there's a security camera app to fit any budget and need.