iPhone App Disappeared? How to Find Missing Apps on Your iPhone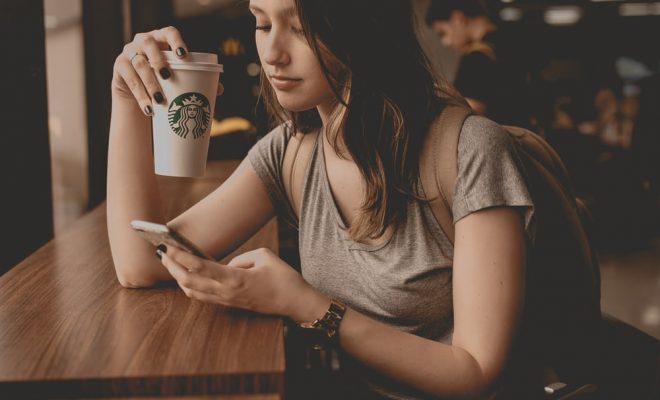 Have you ever experienced looking for a certain iPhone app only to find it missing from your home screen? This can be frustrating and confusing, especially if you use the app frequently. But worry not, there are ways to find those missing apps on your iPhone.
1. Search for the app using spotlight search.
Swipe down from the middle of the home screen and type in the name of the missing app. This will bring up any results related to the app, including suggestions to download it again from the App Store. If the app is still installed on your device, it should appear in the search results.
2. Check the App Library.
The App Library is a new feature on iOS 14 that organizes all of your apps into different categories. Swipe left to the last page of your home screen, and you will find the App Library. Check if the app you're looking for is in a different category or if it's hidden in a folder.
3. Look for the app in folders.
If you have a lot of apps on your iPhone, chances are you have organized them into folders. Look for the missing app in the folders you have created. If the app was accidentally moved to another folder, you can simply drag it back to its original location on your home screen.
4. Check your App Store purchase history.
In the App Store, you can check your purchase history to see all the apps you have downloaded or purchased. From there, you can tap the "Not on This iPhone" tab to see a list of apps that you have previously downloaded but are not currently installed on your device. You can simply download the app again from there.
5. Reset Home Screen Layout
If none of the above methods work, you can try resetting your home screen layout. This will rearrange your apps to their default layout, and the missing app should then be visible. To do this, go to Settings > General > Reset > Reset Home Screen Layout.