Pluto Adds Favorite Home Shopping Channels to Your Streaming TV Options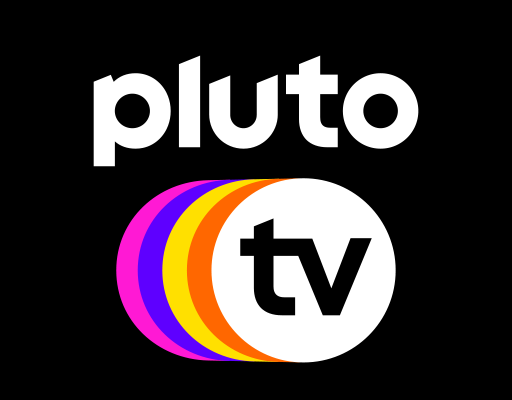 If you are an avid home shopper, you will be pleased to know that Pluto TV has recently added some of your favorite home shopping channels to its streaming television options. This means that you can now access a wealth of products from the comfort of your home without having to leave your couch.
Pluto TV is a free streaming service that offers a variety of television programming, including live news, sports, and entertainment channels. With the recent addition of home shopping channels, Pluto TV is now a one-stop-shop for all your entertainment and shopping needs.
Some of the home shopping channels you can now access on Pluto TV include QVC, HSN, and Jewelry TV. These channels offer a wide range of products, including clothing, jewelry, beauty products, electronics, and home decor, among others.
The addition of these channels is a significant boon for home shoppers who are looking for affordable and accessible ways to shop for their favorite products. With Pluto TV, you can enjoy a seamless shopping experience from the comfort of your own home, without having to worry about the hassles of traffic, parking, and crowds.
Moreover, Pluto TV's interface is user-friendly, making it easy to browse through the products on display and make purchases. You can also access customer reviews and ratings, allowing you to make informed decisions before making a purchase.
In addition to the convenience and affordability that Pluto TV offers, it is also worth noting that the service is entirely free. You do not need to pay any subscription fees or purchase any equipment to access the programming on Pluto TV, including the home shopping channels.
In conclusion, the addition of home shopping channels to Pluto TV's programming is excellent news for home shoppers across the country. With a vast selection of products and a user-friendly interface, Pluto TV is quickly becoming the go-to destination for shoppers looking for a hassle-free shopping experience. So why not give it a try and see for yourself what all the fuss is about?