Improve Remote Learning With Virtual Desktop Infrastructure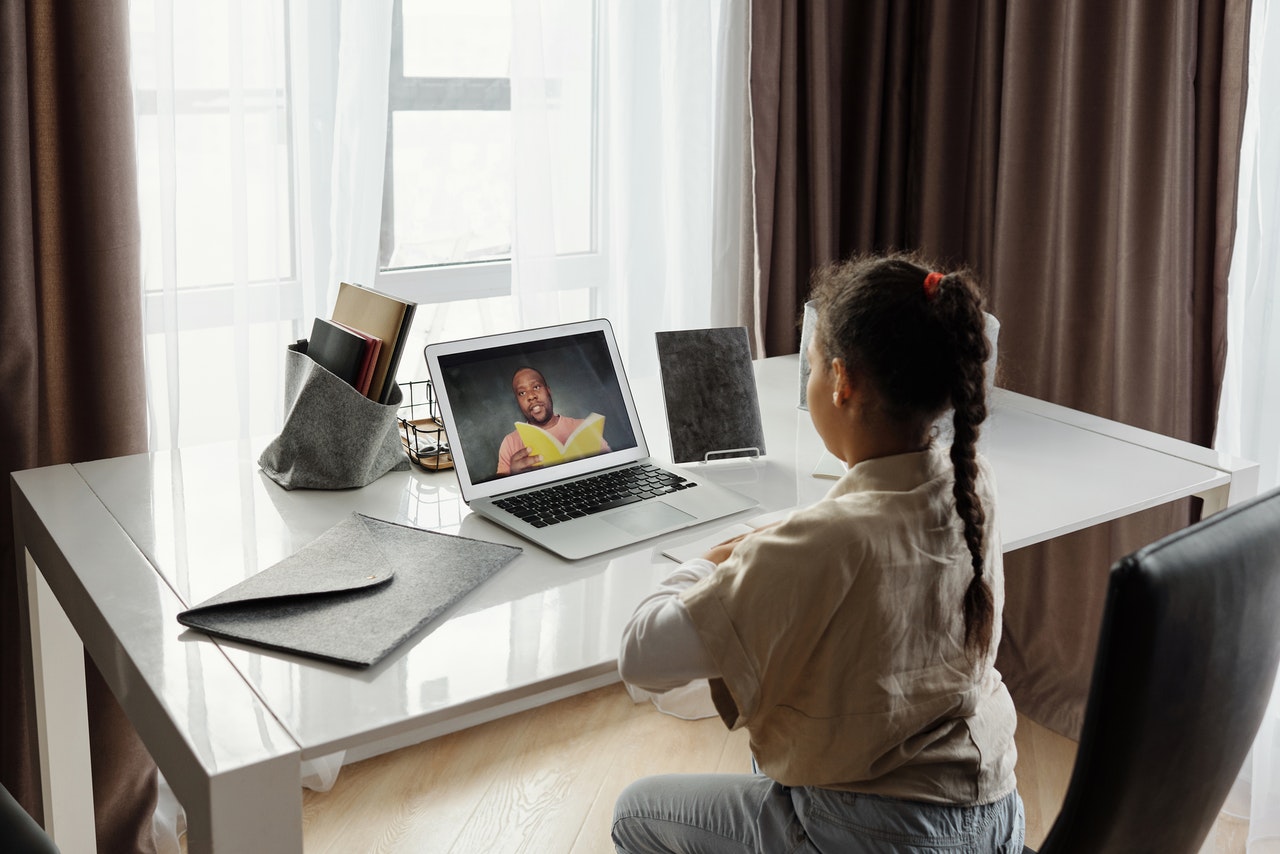 Education may never go back to what it was pre-pandemic, and that's not necessarily all bad. Students are quite open about aspects of the recent months that have worked well for them.
Project-based assessments, the absence of distractions, and self-directed learning are all positives that have emerged from the remote learning environment. It seems more and more likely that a hybrid model will evolve. Still, as the crisis nature of the situation dissipates, students will start demanding a better user experience from their online learning platforms.
How do institutions provide a specialized experience for remote students that is equivalent to and better than the experience on campus? Virtual Desktop Infrastructure (VDI) may provide a solution.
What Is Virtual Desktop Infrastructure (VDI)?
The best way to describe VDI technology is that it turns any device into a monitor that accesses a virtual desktop. Instead of your desktop operating system and applications sitting on your physical device, you log onto it via the cloud from whatever device is handy.
What Are the Advantages Of VDI For Education?
There are several advantages to VDI for educational institutions:
VDI addresses many of the concerns raised regarding BYOD (bring your own device). It allows institutions to reduce their CAPEX expenditure and students to work on the device of their preference.
Even where students are provided with devices, the setup and upgrade work required in the past becomes a non-issue. Virtual profiles can be created and deleted in a fraction of the time it takes to prepare a real machine.
Student data security and general IT governance become more easily managed because everything is stored centrally.
There is no distinguishable difference in their desktop environments for remote students from when they are physically on campus. VDI technology can even work from within Learning Management Systems (LMSs) like Pedagogue. When combined with the virtual classroom and social media features of an LMS, the remote learning environment increasingly approaches the full campus experience.
For remote students of graphic technology courses, such as art and design and architecture, the cost of purchasing the required software and the hardware to run it isn't feasible.
Are There Any Disadvantages To VDI?
Deploying and maintaining VDI technology requires a sophisticated and competent IT department. It also requires a sizable CAPEX budget. With past recessionary budget cuts (and more cuts likely to come), that's not within reach for all institutions.
An alternative to deploying your own VDI would be to procure it as a service from a third party. This is known as "desktop as a service" (DaaS), and the monthly fee structure has the advantage of turning CAPEX into OPEX. If you choose to outsource your VDI, it is essential to know the provider's data privacy policies and connectivity history.
Concluding Thoughts
VDI has clear benefits to education. It provides a better and more consistent user experience for the student. Also, it offers greater data security and a more controlled environment for IT personnel to maintain. It can be a complicated and expensive route for less sophisticated and wealthy institutions.