Importance of Literacy Development: Everything You Need to Know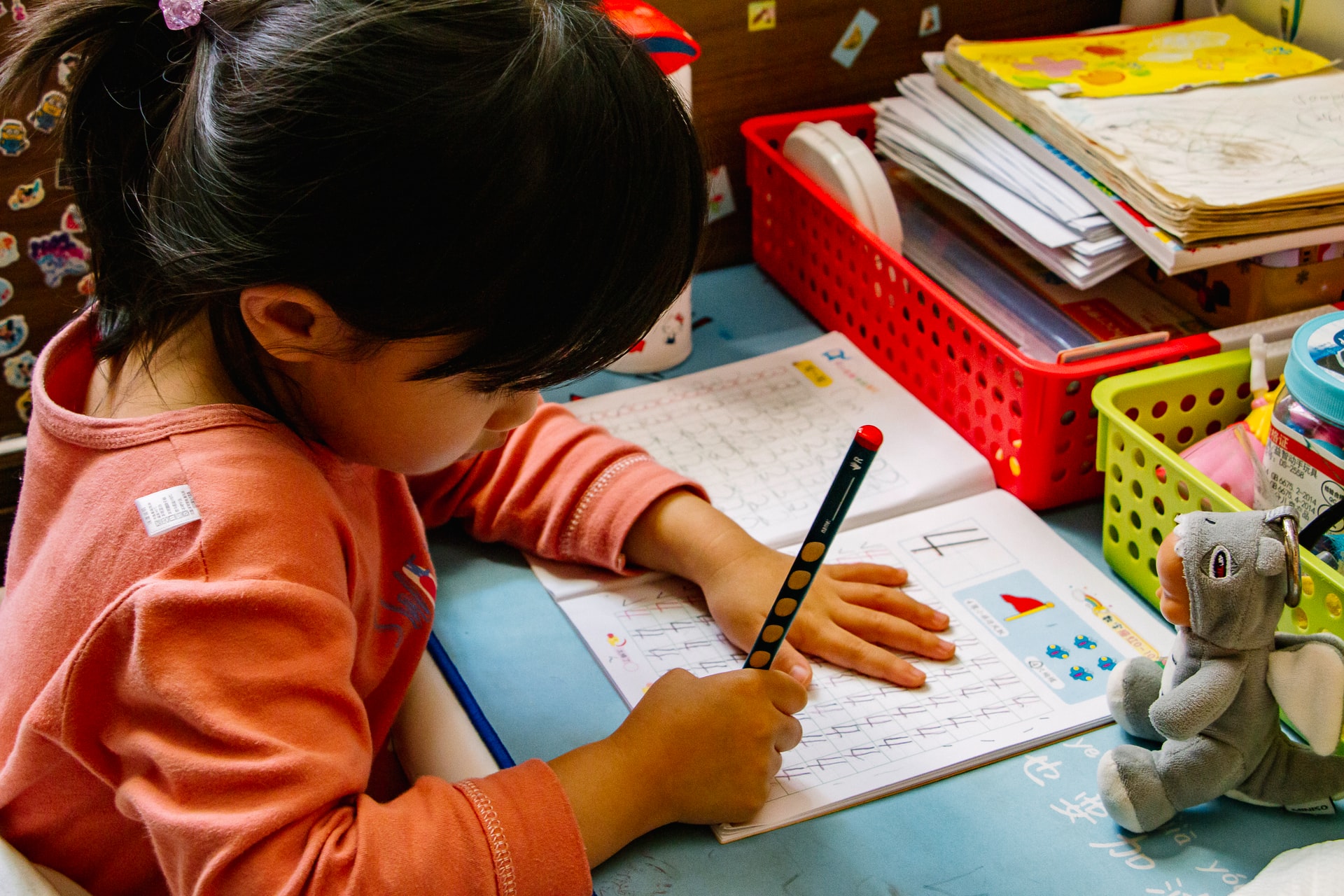 The developmental phases of a child are readily regarded as their formative years. These years are extremely important in a child's growth.
This is the stage at which a youngster begins to observe the world and absorb information from their surroundings. They will drink it all up, no matter what path you push them in or what element of life you encourage them in.
Strong Self-Concept
Literacy is an important skill for adults and young people, thus developing this skill as a youngster is critical. It is critical in giving a kid the ability to develop a strong sense of self so that they can grow up to be strong persons with self-confidence.
Aside from a strong sense of self, reading helps a kid develop a strong feeling of well-being and citizenship.
This is why children whose educators, guardians, and parents encouraged literacy to grow up to be well-rounded persons who benefit both the child and the community in which they live.
Improved Self-Image
That is not the end of literacy's intensive involvement in a child's life. A significant presence of literacy also gives children in their growth phases the opportunity to acquire excellent reading abilities. When the same youngster is in school, he or she does considerably better, which contributes to an improved self-image.
When kids begin to thrive in school, they become much more enthusiastic about studying. In reality, the impact is enormous, since these children grow on to become lifelong scholars and the sort of employees that businesses prefer because they are more likely to be rapid learners.
The Influence of Reading Aloud
Reading aloud is essential for stressing literacy in a child's development. Reading aloud to children by their parents or guardians throughout their formative years is a very effective technique to help them identify text and improve their vocabulary.
That is not all that something as basic as reading aloud accomplishes; it also serves to inspire a child's creativity and grow and widen their understanding of the world.
Finally, consider the following:
Parents and guardians have various possibilities for incorporating reading into their child's development phases. It has been demonstrated that when children are encouraged to focus on literacy activities, they regard reading as a joy rather than a work.