9th Grade Science Projects and Experiments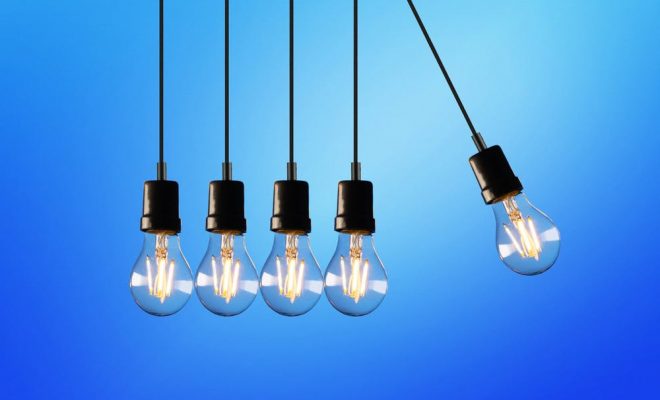 We have outlined ten science projects and experiments suitable for 9th graders. Have a look at these fun-filled and educative activities:
Fruit density and health value
This experiment will seek to establish whether the density of fruit is related to its nutritive value. Learners will measure the densities of different fruits, compare their nutritional components, and later rank. 
Effect of acid rain on seed germination
Acid rain is  harmful to roofs and other structures. However, does the rain also affect plant growth? In this project, learners will use a vinegar-based solution to simulate acid and test the effect of the liquid on plant growth.
Garlic as a natural antibiotic
Garlic has many benefits and was even thought to ward off vampires. In this experiment, however, the spice will be used against an invisible enemy, bacteria. Students will use milk to propagate different bacterial cultures and then apply garlic to test its effectiveness against these microorganisms.
Learners will carry out this project to learn the application of Benford's Law on various data sets. They will use utility bills, populations, and various distances to evaluate the application of the principle.
The calorie count in raw vs. cooked foods
Before the discovery of fire, early civilizations had to contend with eating uncooked meals. However, very few people would be happy to eat raw food today. Were the forefathers right to consume raw food, or was it a case of inadequate resources? This experiment seeks to find out whether raw foods have more calories than cooked alternatives. Students will use a bomb calorimeter to measure the calories in various foods.
While almost everyone savors a bowl of ice cream, few people know what goes into the production of this delicious dessert. Fortunately, students can learn the ins and outs of ice cream making and also test the impact of additives on the freezing point of water.
Eddy Currents and levitation
This experiment involves learners attempting to build a magnetic levitating station. The aim is to demonstrate the operation of eddy currents work.
Cellphones are some of the most intimate objects we own today. However, these nifty gadgets pose a real threat to our health as they are reported to leak minuscule amounts of radiation. Learners will measure cellphone radiation when performing different functions like making a call and sending text messages.
Old lighthouses mostly maintain their historic interior and exterior design. Nevertheless, this project will see students attempt to give these majestic structures a new lease of life by implementing a modern interior design.
How much heat energy is generated from a compost heap?
Organic decomposition tends to generate a fair amount of heat energy that increases with the amount of organic matter involved in the process. During this experiment, learners will use different organic items like banana peels, leaves, and coffee grounds to create a compost pile. After that, they'll measure the amount of heat energy produced by the heap.