YouTube Channels for the STEM Classroom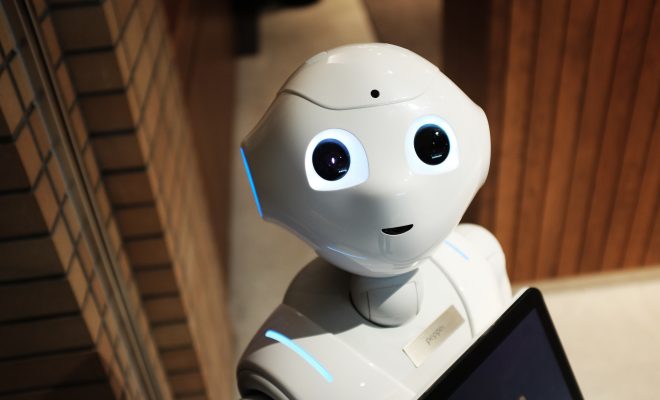 Are you searching for YouTube channels that you can use in your STEM classroom? Well, look no further, as we have already done the work for you. Below you find will a short list of intriguing YouTube videos for the STEM classroom.
Science in a Nutshell – Kurzgesagt – Get access to videos, explaining concepts such as evolution, time, space, a global energy, or our existence in this strange universe. Kurzgesagt means "in a nutshell." Videos on this channel cover broad topics such as technology and society, the human immune system, nuclear energy, space, and concepts related to the universe. This channel has something to offer anyone interested in learning about STEM.
Nottingham STEM – The channel includes videos on topics such as electrons, lunar eclipse, physics education, trees and plants, periodic tables, solar eclipse, cosmology environment, and more.
Veritasium – This is an educational STEM channel by Derek Muller. The videos range from interviews with experts to STEM experiments, dramatizations, songs, and—a hallmark of the channel—interviews with the public to uncover misconceptions about STEM. The channel has videos about radiation, inertia, uranium, chameleons, and a lot more to keep learner engaged.
Your Discovery Science – This Discovery channel is dedicated to providing the most entertaining, intriguing, and fun content in the name of STEM from one of the most recognized TV networks. Get playlists on gadgets and tech, body facts, sports STEM, and different videos to learn about psychology, the brain, the cosmos, asteroids, and a lot more.
SmarterEveryDay – Learn something new every day with this channel. Explore the world with a scientific touch. Learn about a helicopter, jellyfish singing (I didn't know this), acoustic levitation, and a lot more!
Applied Science – Subscribe to see interesting applications of STEM and tech. Learners will see how an electron microscope was built, how to make aerogel, and how to create other hi-tech projects. Topics usually encompass electromechanical systems, chemistry, and electronics. Hosted by Ben Krasnow.