12th Grade Science Experiments and Projects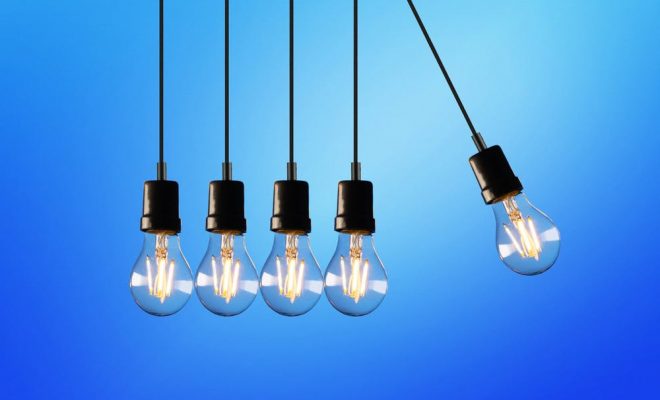 Are you on the lookout for science activities to spice up your 12th-grade class? No worries, we got you. Read through our list of 18 science experiments and projects that you can do with your 12th-grade students.
Effects of acid rain on seedlings (Education.com)
In this project, students use vinegar to simulate acid rain. The aim is to find out if acid rain has a positive or negative effect on seedling germination.
Chemistry of making ice cream (Sciencebuddies.org)
This experiment tests how the freezing point of water-based substances is affected by the addition of salt and other substances.
Origametry (Education.com)
Using the mathematics of folding paper, you get to learn the applications of various origami folding techniques. Check out origami sighting for some next-level applications of origami concepts.
Extracting energy from a compost pile (Sciencebuddies.org)
Get to learn all you need to know to create compost from organic material. And find out if your compost generates enough energy to heat water.
Are dense fruits healthier? (Education.com)
In this experiment, learners get to find out if there is a correlation between the density of a fruit and its nutritional composition; by measuring the density of various fruits and vegetables.
Raw vs. cooked foods (Education.com)
Do raw foods have more calories than cooked foods? Using a bomb calorimeter, learners get to measure the number of calories within various food samples.
Effectiveness of garlic in fighting bacteria (All-Science-Fair-Projects.com)
Using milk in Petri dishes, find out whether garlic can be a natural antibiotic.
The effect of glucose and sucrose on our diet (Education.com)
From this experiment, learners examine the effects, if any, of glucose on our life span.
Does your phone leak? (Sciencebuddies.org)
Get to know the level of radiation emanating from your phone at various distances when you make calls or text.
Levitating with eddy currents (Sciencebuddies.org)
Learn how eddy currents work by building your own magnetic levitation system to demonstrate the concept.
Lights and sound of logic (Illinois institute of tech)
Electronic devices such as laptops and smartphones work by embedded logic. By using circuits that produce sound and light up, students get to see how this logic operates.
Water to fuel and back to water (Sciencebuddies.org)
In this project, you get to explore the potential of water in the renewable energy cycle of the future. Learn how water molecules are broken into hydrogen and oxygen to store energy.
Lighthouse redesign (Education.com)
Lighthouses have been around for a while and have rich historical significance. Breathe some new life into them with a modern redesign.
How earth's wobble affects the rotation of our planet (Education.com)
The aim of this project is to find out if there are changes in the rising and setting of the sun and the earth's position as it rotates. Buckle up for three months of recording your observations.
Evaluating Bedford's law (Education.com)
In this project, learners examine the applicability of Bedford's law on everyday life datasets, such as utility bills, lists of country populations, and more.
Patterns in J.S. Bach (Education.com)
In this experiment, discover mathematical patterns in Bach's two-movement preludes and fugues.
Can hurricanes cool the ocean? (Sciencebuddies.org)
By using hurricane strength and sea surface temperature data, determine whether cooling happens and if it can be measured after a hurricane occurrence.