2nd Grade Science Experiments and Projects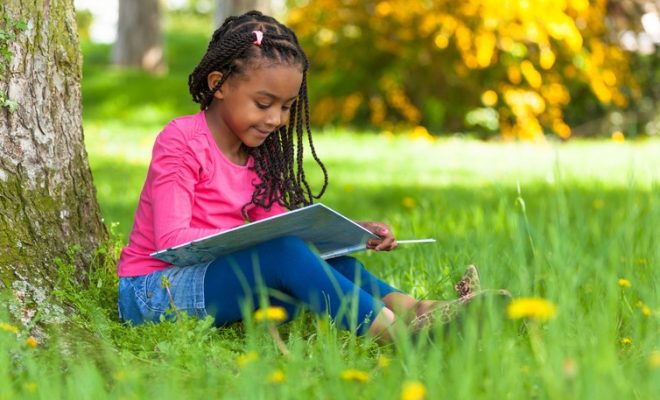 Are you on the lookout for science activities to spice up your 2nd grade class? No worries, we got you. Read through our list of 18 science experiments and projects that you can do with your 2nd grade students.
Can plants grow on juice, milk, or soda instead of water (Education.com)
This experiment examines whether plants can grow and thrive when nourished with juice, milk, or soda.
Race to the right answer: Ready, set, search! (Sciencebuddies.org)
Learn all about search engines and how you can get different results depending on your search input.
The big dig (Sciencebuddies.org)
Discover which materials are or aren't biodegradable and how you can use this information to benefit the environment.
Paper airplane science (Easy-Science-Fair-Projects.net)
This is a great way to put your paper airplane-making skills to the test. Design and fly various paper planes and determine which design is the most efficient.
Rocky secrets: Where does oil hide? (Sciencebuddies.org)
Discover why oil has an affinity for certain rocks; and how petroleum engineers and geologists use this information to identify the best places to extract oil from the earth.
How water beats rock (Education.com)
The experiment explores how water can break into rocks, a fun way to discover how water is more potent than rocks.
A battery that makes cents (Sciencebuddies.org)
Find out how you can make a battery from a pile of coins and how variations in the number of coins affect the energy produced.
What does yeast eat? How can you tell? (Education.com)
This project takes a look at what yeast cells actually eat.
Hand-eye coordination and age (All-Science-Fair-Projects.com)
Using a Ping-Pong ball and a stopwatch, discover how hand-eye coordination varies among kids as they age.
Soil types and liquefaction (All-Science-Fair-Projects.com)
Experiment with the different kinds of soil and discover which one dissolves the fastest.
Hero's engine and Newton's third law (Education.com)
Get to build your very own aeolipile (Hero's engine) and use it to examine Newton's third law of motion – for every action, there is an equal and opposite reaction.
Effects of humidity and temperature on static charges (Education.com)
Using balloons, a scarf, and a rubber ball, get to understand why socks tend to stick together when you take them out of the dryer and how static charges are affected by varying conditions in the air.
Sandwich test: Wrap it up (Easy-Science-Fair-Projects.net)
Have fun with your food by investigating how different sandwich wraps keep your food fresh. Should you go for the expensive ones? Or do cheaper options work the same?
Jumping for Geodes: Can you tell the inside from the outside (Sciencebuddies.org)
Crack open some geodes and discover what surprises lie inside, get to know more about these unique rocks,
Weather-related science projects (Hubpages.com)
Find out meteorological concepts by building instruments to measure the weather, build a barometer, anemometer, hygrometer, and more.
How many letters? (Sciencebuddies.org)
Learn how much memory a computer expends to "remember" 1000 letters. 
How do colors affect eyesight? (Education.com)
This is a super interactive project with color charts, and volunteers expect to learn what colors are easiest and most difficult to perceive at a distance.