The Neuroscience of Math Instruction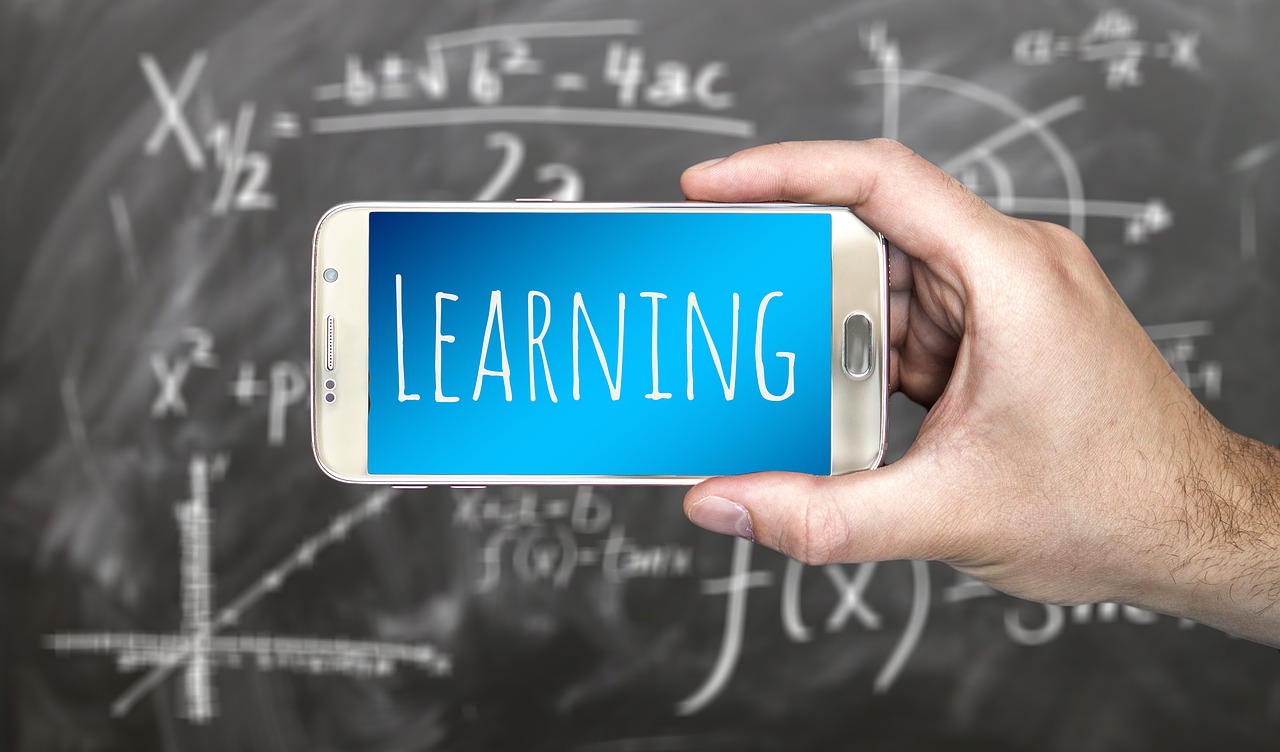 There is more to learning math than just memorizing formulas. The entire learning process is as complex as it is fascinating. Mathematical principles tend to become overly complicated at advanced levels of learning. Some people might wonder how we are able to maneuver these processes and solve mathematical problems. 
Fortunately, we have the human brain to thank for our advanced logical abilities. Typically, all parts of the brain are engaged when solving mathematical problems, as we've explained below.
The Role of Neuroscience
According to the Frontiers for Young Minds, "Trying to understand how the brain works can be like solving a complicated puzzle." Different parts of the brain perform different roles in learning mathematics. 
As a teacher, it is important to know these different parts and how they contribute to a learner's ability to grasp and retain mathematical concepts. This knowledge will help you create tailored learning experiences for your learners for the best possible outcomes.
From our younger years, the learning process allows us to constantly make improvements on how we do things, like handling math problems. Any mistakes made provide critical lessons to realize academic growth along the way as we get older. 
During our junior years, we are introduced to procedural approaches for solving arithmetic problems. However, we rarely use this principle and rely more on fact retrieval as we become older. This preference manifests some of the changes occurring in the brain as we grow. The different parts of the brain develop unique roles, unlike in previous years.
How Neuroscience Can Inform Mathematic Instructions
It is important to understand that most learning occurs when the learner encounters a challenge instead of smooth sailing experiences. Most times, the teacher will teach a concept and give problems and the solutions to these problems before moving on to the next concept. A pattern will be formed, and the learner better understands the concept with time.
On the flip side, this manner of teaching does not present enough of a challenge for the brain to grow. This does not mean that teachers should make it difficult for students while in class. Instead, instructors should give learners room to struggle and find different ways of solving math problems. The teacher's main role can then be to offer guidance along the way. 
Remember, it is through mental struggle that the human brain experiences meaningful growth. Ultimately, the student's memory improves alongside their grasp of the subject.