Immersive Learning Takes Students Out Of the Classroom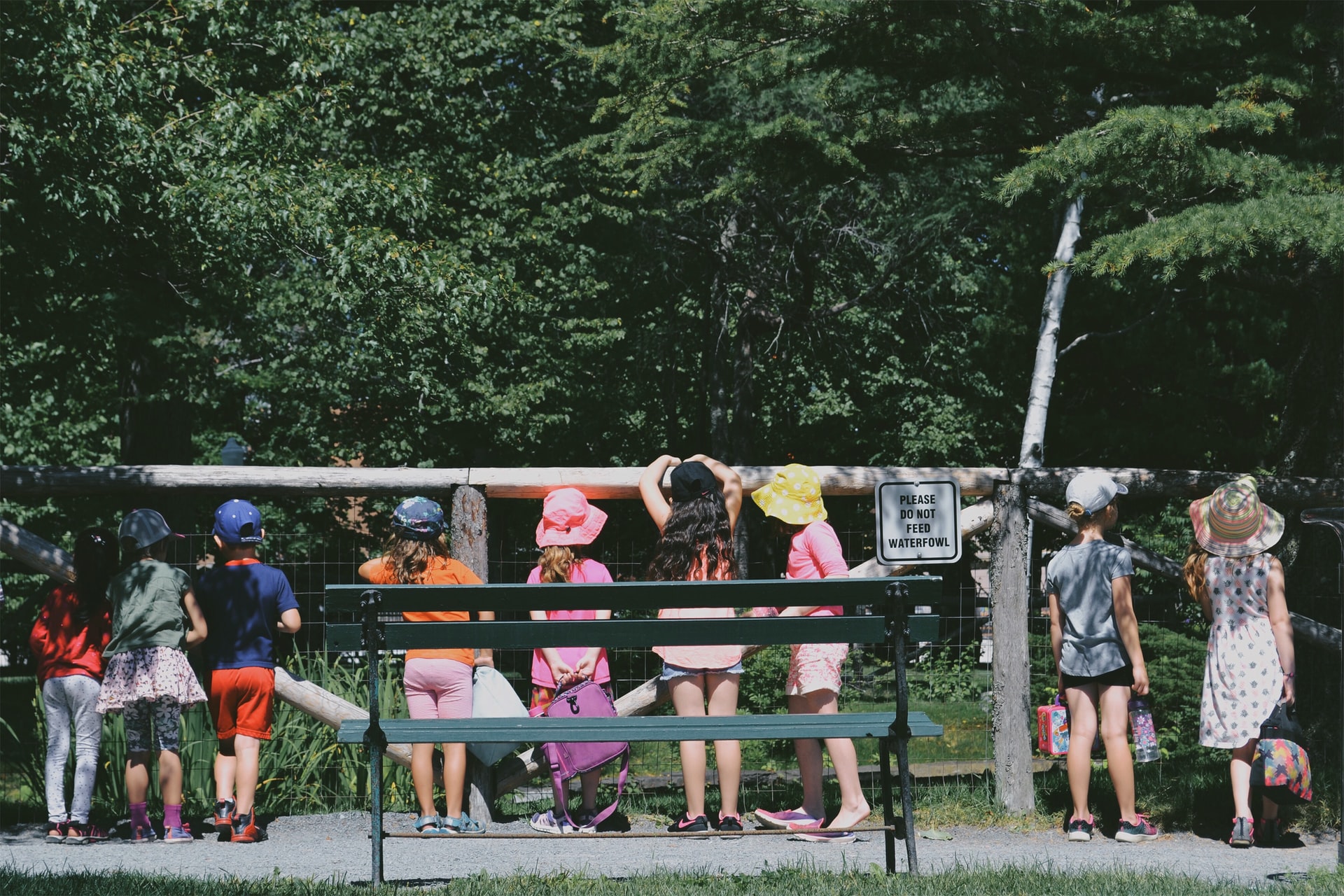 This type of learning uses virtual reality to teach children and will take teaching to a new level. In fact, it will take the student out of the classroom and into a new world where many different things are happening.
While still in the classroom, students can, for instance, be transferred to a farm scene where the animals are grazing. But it is not the only way to use immersive training to teach students; there are other methods as well.
A Whole New World
Teachers can use decor to change the classroom environment to become a control center for a mission to Mars, for example. The Woodstock Challenger Learning Center is one of those classrooms changed into a mission to Mars with interactive displays.
This helps the learners be part of the process while learning in an engaging way about all the relevant topics.
What Is Needed
Anything you can imagine can be used to change the classroom into an immersive learning system and can be done by anyone. New technology is needed to create the best effects most of the time, but it is not limited to technology.
Any teacher can make a difference with this teaching method to improve the learning experience for the student.
Benefits Of Immersive Learning
There are several effects immersive learning will have on students taking part in these learning methods.
Stimulate Critical Thinking
Immersive learning helps the student start making decisions and solve problems within the environment. This will be achieved with interactive actions with real live objects and making good judgment calls while interacting with other students.
There will be challenges to find the right balance and opportunities to immerse students in the learning process.
Build Communication Skills
Whether it is with VR tools or other interactions with fellow students, it will improve their communication skills. Using advanced technology in VR environments, the student can interact with another student on the other side of the world.
This way, the student will also be exposed to new cultures without even improving their own skills.
Cooperation And Teamwork
Because of collaboration in the virtual environment, the student will learn to work together with other team members in solving a problem. This will help the student solve real-life issues in collaboration with other people, preparing them for the world.
VR is one of the best ways to implement new technology into the learning system and make it part of the classroom.
Creativity
Immersive learning can also help the learner to bring out their inner creativity with many different projects that can be used. See the following website to see how deep learning can be used in the classroom to improve students' basic skills.
Concluding Thoughts
As you can see, teachers should be open to new strategies and methods to enhance their teaching techniques further. Not just the teachers but also parents and students should become more aware of advanced methods that will help the students.