Colleges Get Creative In Using Technology To Honor Graduates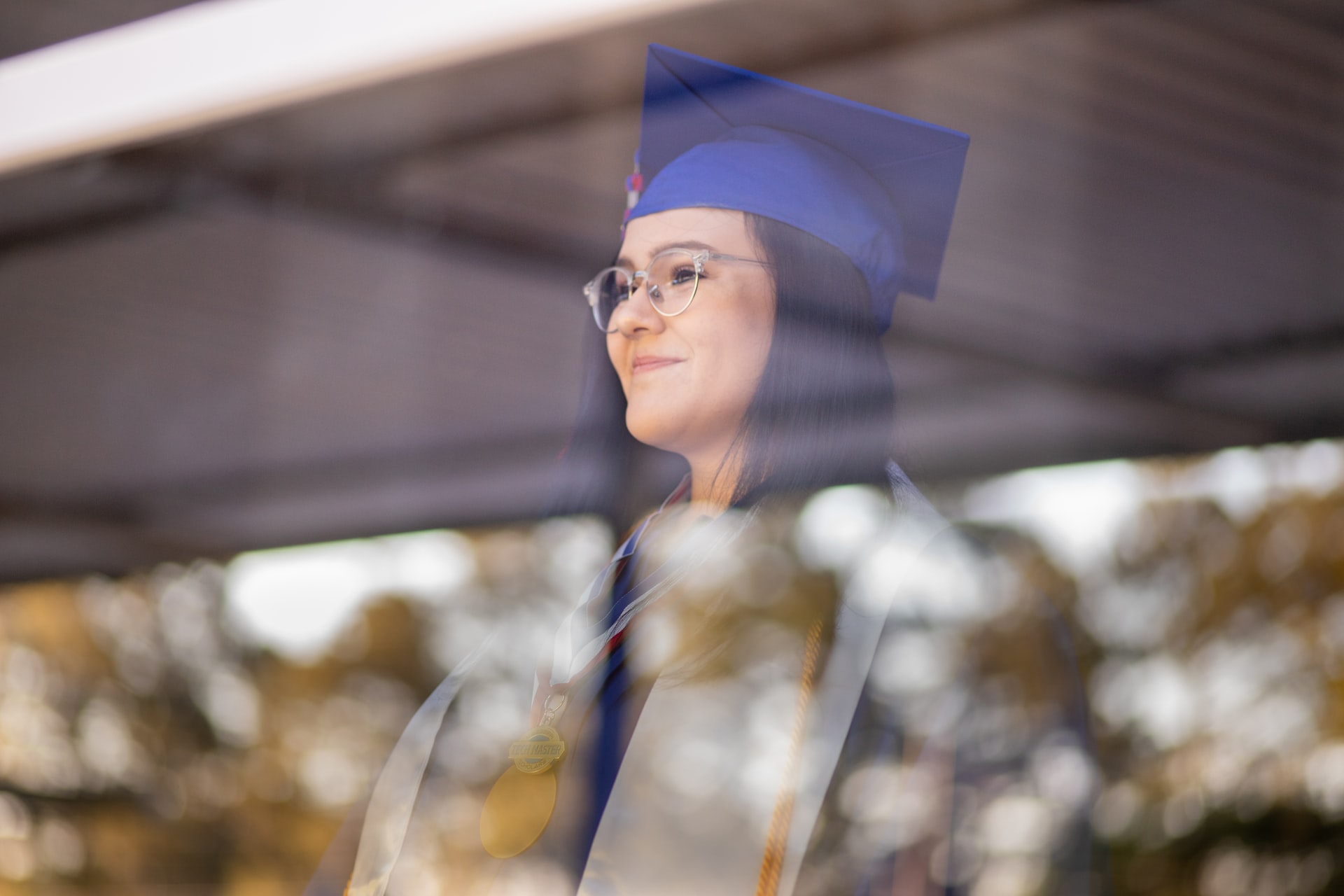 With social distancing becoming more of a long-term reality every month, people see the seriousness of the Covid-19 threat. Students working very hard for years could not attend graduation because of the lockdowns and restrictions caused by the virus.
The great news is that some of these colleges came up with an innovative way to hold these graduation ceremonies online. This was done with every graduate providing a video with a short speech shown as part of the ceremony.
No Seat Limitations
Honoring the students this way makes it possible for more people to see it, while the hall's size does not limit total seats. This means that all parents will be able to see their children being rewarded in the comfort of their homes.
Live Streaming Graduation Day
This should have been done long before it was forced down on us, so the live streaming could have been available for later viewing. The Art College in California used this method to honor their students on Facebook and pages and the college's YouTube channel.
This was done with more than 3000 people watching it live-streamed on these social media platforms.
New Creative Ways
This will change how IT departments can use their creativity to develop ways to be part of this aspect of college life. New innovative and creative ways will make the experience even more memorable for all students in the end.
To honor their students, colleges and campuses had to develop other creative ways while the real ceremonies were postponed. The University of Findlay in Ohio came up with a mobile app created with Modo to honor their graduates.
This is a platform where you can build mobile apps without using any coding to help learning institutions to create that graduation experience.
Provide Some Reward For Hard Work
With the postponement of the graduation ceremonies, Touro University decided to hold virtual ceremonies for their students. This will provide some reward of recognition for all the hard work through the years while waiting for the real ceremonies.
Each of the school departments will have its own virtual ceremonies to honor their students for their accomplishments. This sounds like a great way to give meaning to students who made all the effort to get to the point of graduating.
But this idea is not that new, with so many homeschooling colleges using technology to educate students remotely. With great new technology at their disposal, teachers provide new ways of interactive teaching online.
Artificial Intelligence (AI) enabled apps are some of the new methods to get students educated while they are inseparable from their devices. To find out more about these types of apps, go here and see for yourself what the future of education holds.
Concluding Thoughts
These new ways of celebrating and honoring students with live-streaming events look like the thing for the future. This will definitely be incorporated with lots of colleges that have many students attending online classes.