How to Work the Caller ID on DirecTV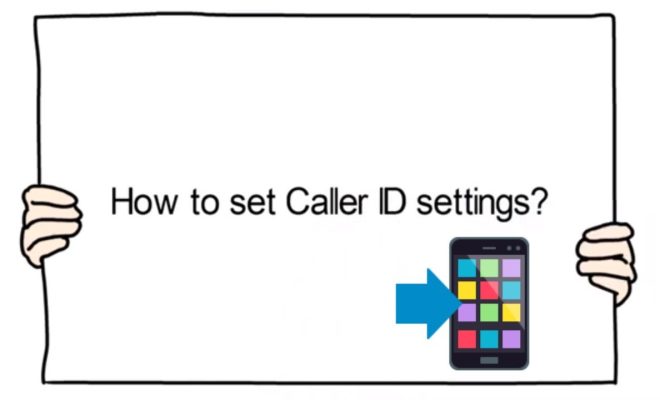 If you're an avid DIRECTV user, you're probably aware of the Caller ID feature that the service offers. This is a handy feature that allows you to see who's calling you on your TV screen when you're watching DIRECTV. It's a great way to avoid pesky telemarketers or to make sure you don't miss an important call while you're watching your favorite shows.
Here's how to work the Caller ID feature on DIRECTV:
Step 1: Make sure you have a compatible receiver
The Caller ID feature is only available on certain DIRECTV receivers, so you'll need to make sure yours is compatible before trying to use it. Check your receiver's user manual or contact DIRECTV customer service to confirm that your device supports Caller ID.
Step 2: Enable the Caller ID feature
To enable the Caller ID feature, go to your receiver's settings menu and scroll down to the "Caller ID" option. Toggle the switch to "on" and select "save" to activate the feature.
Step 3: Register your receiver
Next, you'll need to register your receiver with DIRECTV. Go to the Caller ID registration page on DIRECTV's website and follow the prompts to register your receiver. You'll need to provide your receiver ID number, phone number, and account information.
Step 4: Test the feature
Once your receiver is registered, wait a few hours for DIRECTV to activate the Caller ID feature. Then, test it out by making a call to your phone number while you're watching DIRECTV. If everything is working correctly, the caller's name and number should appear on your TV screen.
Step 5: Customize the feature
Finally, you can customize the Caller ID feature to suit your preferences. For example, you can choose to show the caller's name only, the caller's number only, or both. You can also choose to turn off the feature altogether if you don't want it to appear on your screen.
In conclusion, the Caller ID feature is a great tool for DIRECTV users who want to stay on top of their phone calls while watching TV. Follow the steps above to set it up and customize it to your liking. Happy watching!