Top 8 Ways to Fix VPN Not Working With Netflix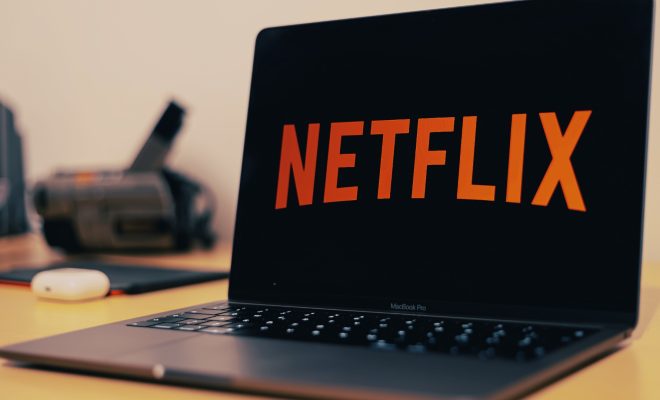 As more and more people turn to VPNs to access Netflix, it's becoming increasingly frustrating when things don't seem to work the way they should. Some VPN services can run into connectivity issues or simply be blocked altogether, leaving users unable to watch their favorite shows and movies. However, there are ways to fix these problems, and we've compiled a list of the top 8 ways to get your VPN working with Netflix once again.
1. Try a different server location: If your VPN isn't working with Netflix, it may simply be that the server location you've chosen is being blocked by Netflix. Try a different location and see if this resolves the issue.
2. Clear your cache and cookies: Clearing your browser's cache and cookies can sometimes resolve connectivity issues with VPNs.
3. Disable IPv6: Some VPNs may not work with IPv6 enabled. Try disabling IPv6 to see if this resolves any connectivity issues you might be having.
4. Update your VPN: Make sure your VPN client is up to date, as outdated software can often lead to connectivity issues.
5. Restart your devices: Sometimes a simple restart can fix connectivity issues, so try restarting both your router and your device.
6. Try a different VPN: While it may seem like a hassle, switching to a different VPN provider can often resolve VPN connectivity issues with Netflix.
7. Contact customer support: If nothing seems to work, don't hesitate to reach out to your VPN provider's customer support team. They may be able to offer troubleshooting tips or guide you through more advanced solutions.
8. Use a dedicated IP address: If all else fails, using a dedicated IP address may be the best solution. Some VPN providers offer dedicated IP addresses that are less likely to be blocked by Netflix.
Using a VPN to access Netflix can be convenient, but it's important to remember that Netflix is actively blocking some VPNs. If you're experiencing connectivity issues with your VPN, try these steps to resolve the issue. With a little bit of troubleshooting, you should be back to streaming your favorite shows and movies in no time.