How to Watch Cable TV Over the Internet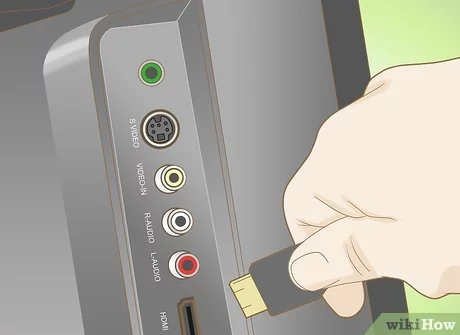 Cable TV has been the primary mode of entertainment for a long time. However, with the emergence of various streaming services and internet technology, many people are opting to watch cable TV over the internet. Today, we will discuss how you can easily watch cable TV over the internet.
1. Choose a Streaming Service
The first step is to choose a streaming service that offers cable TV. There are several options such as Sling TV, Hulu + Live TV, YouTube TV, etc. These streaming services offer various channels at affordable prices.
2. Check Internet Speed
Cable TV streaming requires a stable internet connection. Make sure to check your internet speed and ensure that it is fast enough to stream live TV. A minimum speed of 5 Mbps is required for quality streaming.
3. Choose Your Devices
Next, you need to choose your devices. You can watch cable TV over the internet on various devices such as smartphones, tablets, laptops, smart TVs, and smart streaming devices like Roku, Apple TV, etc. Choose the device that suits your requirement.
4. Sign Up to the Streaming Service
Once you have chosen the streaming service and devices, sign up for the service. You need to provide your personal and payment details. Choose the package that offers the channels you prefer.
5. Download the App
After signing up, download the app on your device. Most streaming services have apps that can be easily downloaded from the app store. Install and sign in with your credentials.
6. Start Streaming
Now that everything is set up, start streaming cable TV over the internet. Open the app, select the channel you want to watch, and enjoy your favorite TV shows.
Extra Tips:
– Make sure to adjust your streaming quality based on your internet speed. A lower speed internet connection may require lower streaming quality to avoid buffering.
– You may need to invest in a good router to ensure a stable internet connection.
– Avoid streaming during peak hours to avoid network congestion.
– Use a wired connection whenever possible. Wi-Fi connections are less stable and may result in buffering. In conclusion, watching cable TV over the internet is a convenient and affordable option for entertainment. With the above steps, you can easily set up your streaming service and enjoy your favorite shows. Remember to check your internet speed and choose a reliable streaming service to avoid any inconvenience.