How to Use Wal-Mart Discount Card on Walmart.Com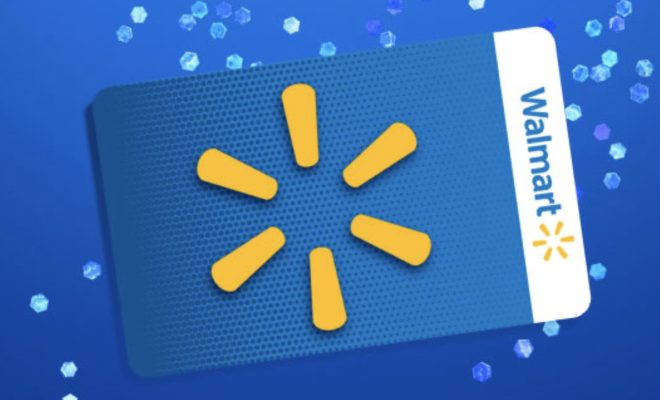 For most of us, shopping at Walmart is a way of life. It's a one-stop-shop for all of our daily needs, from groceries to household supplies. And what's even better than shopping at Walmart? Saving money while doing it! Walmart offers a great employee benefit: a discount card that can be used in store and online at Walmart.com. But how do you use this discount card on Walmart.com? Here's a guide to walk you through the process.
1. Register for an account. If you don't already have an account on Walmart.com, you'll need to create one. Visit the website and click on "account" in the top right-hand corner. From there, you can choose to either sign in or create an account.
2. Enter your discount card number. Once you're logged in, click on "account" again and then on "payment methods." Here, you'll see an option to enter your "Associate Discount Card Number." Enter the 16-digit number on the front of your discount card and click "add."
3. Start shopping. Once your discount card is added, you can start shopping on Walmart.com. As you browse, you'll see the discounted price displayed on the product page. You can also filter your search results to show only items that are eligible for the discount.
4. Checkout. When you're ready to checkout, click on the shopping cart icon in the top right-hand corner of the screen. Review your order and click "checkout." On the next screen, you'll see a summary of your order and the discounted price. Confirm the order and complete the checkout process as usual.
5. Enjoy your savings! Once your order is processed, you'll see the discounted price reflected on your receipt. Congratulations, you've successfully used your Wal-Mart Discount Card on Walmart.com!
Some additional things to keep in mind:
– The discount applies only to items that are sold and shipped by Walmart, not by third-party sellers on the site.
– The discount cannot be used on gift cards or certain other items, such as tobacco products.
– The discount is not combinable with other promotions or discounts.
– You can also use your discount card in store by scanning it at the checkout.
In conclusion, using your Wal-Mart Discount Card on Walmart.com is easy and a great way to save money on your online shopping. Once you've registered your card, it will be automatically applied at checkout, so all you need to do is start browsing and enjoy your savings!