How to Unsubscribe From an App on Android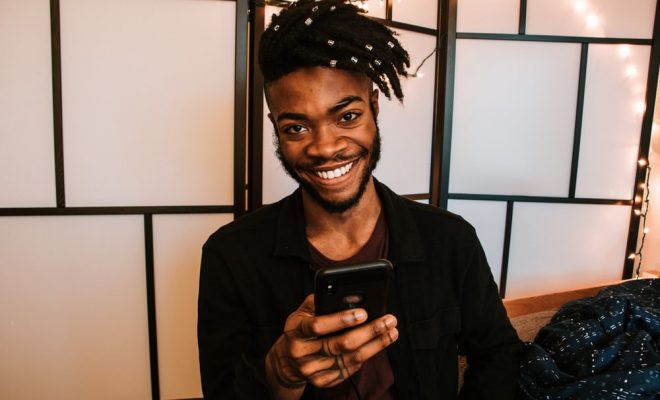 Mobile apps have become essential parts of our daily routines as they make things a lot easier and more convenient. However, sometimes we download apps that we no longer use or those that have turned out to be not what we expected. In such cases, it's necessary to unsubscribe from the app in order to free up storage space and stop getting charged for services that we no longer use or need. If you're using an Android device, here's how to unsubscribe from an app.
Step 1: Access the Google Play Store
The Google Play Store is the marketplace where you can download and manage applications on your Android device. To unsubscribe from an app, you'll have to access Google Play Store. Simply open up the app drawer and find the app called "Google Play Store" or simply navigate to the Google Play Store icon from your home screen if it is available.
Step 2: Locate Your Subscriptions
Once you're inside the Google Play Store, you'll need to find your subscriptions page. To do this, tap on the menu button in the top-left corner of your screen (the three horizontal lines), then select "Subscriptions" from the options. This will take you to your subscriptions page, where you'll see a list of all the apps you're currently subscribed to.
Step 3: Select the App(s) You Want to Unsubscribe From
Now that you're on the subscriptions page, you can select the app(s) you want to unsubscribe from. Simply tap on the app you wish to unsubscribe from.
Step 4: Unsubscribe From the App
Tapping on the app you want to unsubscribe from will take you to the app's description page. Here, you'll see the "Cancel Subscription" button. Tap on this button to cancel your subscription to the app. You'll then receive a confirmation message asking if you're sure you want to cancel your subscription. Simply tap on the "Yes" button to proceed.
Step 5: Verify the Cancellation
Once you've confirmed that you want to cancel your subscription, you'll see a message confirming that your subscription has been canceled. That's it! You've successfully unsubscribed from the app.
Final Thoughts
Unsubscribing from an app is a straightforward process that anyone can do with their Android device. Following these simple steps, you can easily remove a subscription you no longer need or use, saving you money and freeing up storage space on your device.