How to Turn On Location Services on iPhone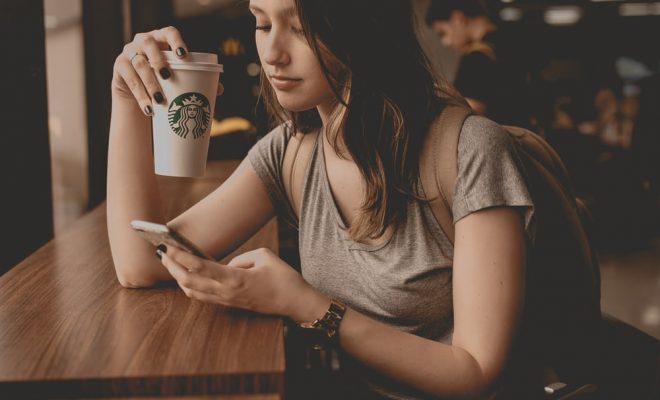 Location services are essential for many iPhone users as they enable apps like Maps, Weather, and Uber to work accurately. But, as a new iPhone user or someone who turned off location services unintentionally, how do you turn them back on? This article will guide you through the steps to turn on location services on your iPhone.
Step 1: Open Settings
First, navigate to the Settings app on your iPhone. This app is usually located on the home screen, with a gear icon. Tap on it to open.
Step 2: Select Privacy
Scroll down slightly and select Privacy. The Privacy menu contains settings for apps that require access to your location.
Step 3: Select Location Services
Under the Privacy menu, tap on Location Services. This menu contains settings for your iPhone's location services.
Step 4: Turn on Location Services
The Location Services menu has an on/off toggle switch. Tap the switch to turn on location services. Once the toggle button is green, this means location services are on.
Step 5: Customize Location Services
You can further customize location services to suit your preferences. Under the Location Services menu, you can see a list of all the apps that have requested access to your location. Here, you can choose which apps should have location access by enabling or disabling their location controls.
Step 6: Set Location Accuracy
The last customization option is to set the location accuracy for your iPhone. By selecting the System Services option below the app list, you can toggle switches for settings such as Wi-Fi Networking, Cellular Network Search, and even Apple Ads. Turning off certain settings will reduce your iPhone's location accuracy, while turning them on will increase it.