How to Turn On a Mac Mini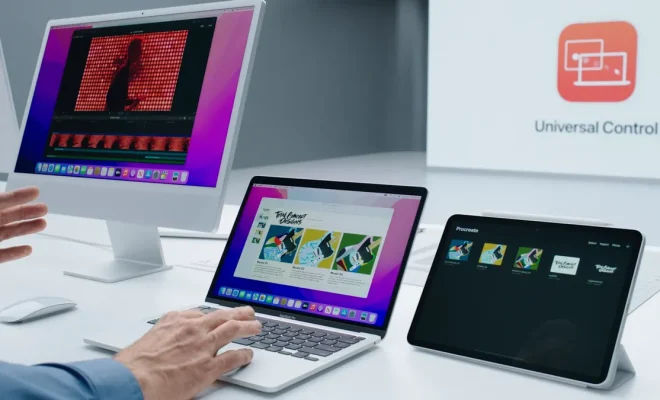 The Mac Mini is a compact, but powerful desktop computer that can perform a range of computing tasks. However, if you're new to using a Mac Mini, or if you're experiencing issues with turning it on, here's a step-by-step guide on how to turn on a Mac Mini.
1. Check the Power Cord

The first step to turn on a Mac Mini is to check the power cord. Ensure the power cord is properly plugged into both the back of your Mac Mini and the power source. Check for any fraying or damage, which may cause issues.
2. Press the Power Button

The Power button on the Mac Mini is located at the back of the device, alongside a range of other ports. Press the power button to initiate the boot-up process. Once the button is pressed, the device will begin to turn on, and you will hear a startup sound.
3. Wait for The Boot-up Process

Once the power button has been pressed, wait for the boot-up process to complete. It's important not to disrupt this process by unplugging the computer or turning it off midway through the boot-up process. Give your Mac Mini some time to start up entirely.
4. Log In

Once the device has finished booting, a login screen will appear. Enter your login credentials to begin using your Mac Mini. If this is your first time using this device, you may need to set up a new account before logging in.
5. Customize Your Settings

Once you've logged in, customize your settings to your desired preferences. This may involve adjusting the display resolution, installing programs and software, or setting up an internet connection.
In case your Mac Mini doesn't turn on, you might want to check if the device has a power backup or battery power (depending on the model). In rare instances, there might be technical issues that prevent you from turning on the computer. In such cases, it is recommended to contact an authorized technician for professional assistance.
In conclusion, turning on a Mac Mini is a relatively straightforward process. With this guide, you can effectively initiate the boot-up process, log in, and customize your settings to begin using your computer.