How to Test your Video Card Performance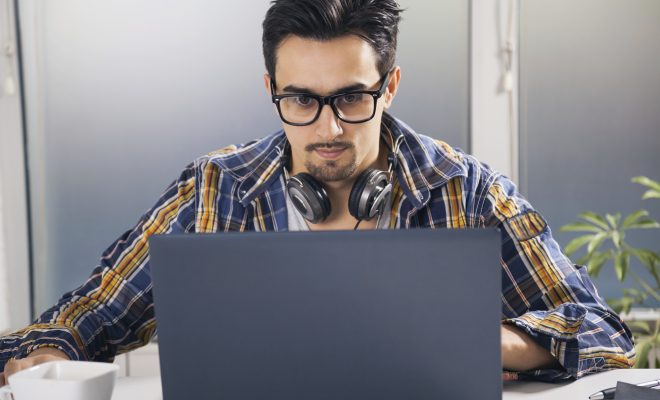 When it comes to gaming or video-editing, having a video card that performs well can make all the difference in the world. However, not all video cards are created equally, and even a powerful graphics card can have its limitations. That's why it's essential to test your video card performance periodically to ensure optimum performance. In this article, we'll discuss several methods to test your video card performance.
1. Use Benchmarking Software
The most common way to test your video card performance is by using benchmarking software. These programs provide you with detailed and reliable information about your video card's capability. Some of the most popular benchmarking software available for video cards include 3DMark, Unigine Heaven, and FurMark. These programs can measure how well your video card performs using different scenarios, including gaming performance, 3D rendering, and other graphics-intensive applications.
2. Run Stress Tests
Stress tests are designed to push your video card to its limits and determine the maximum speed at which it can operate. These tests are an excellent way to gauge your video card's stability under heavy loads. Programs like FurMark and MSI Kombustor provide stress tests to see if your video card can stand up to the most intensive gaming or video-editing workloads.
3. Use FPS Counters
FPS (Frames Per Second) counters are a good way to check how well your video card performs in games. The higher the FPS, the smoother gameplay you'll experience. In addition, FPS counters help you to identify any bottleneck or performance issues with your system. You can enable FPS counters in many games, or use third-party software like Fraps, which shows your GPU and CPU usage and FPS in real-time.
4. Check Your Video Card Settings
Another way to test your video card performance is to check your video card settings, especially if you're experiencing low or inconsistent FPS in games or applications. Make sure that your video card drivers are up to date and that your card is set up to perform optimally. You can also adjust the video card settings, such as resolution, Anti-Aliasing, and texture quality, to see how they affect your video card's performance.
5. Monitor Your System Temperature
Finally, it's essential always to monitor your system temperature, especially when running intensive tasks like gaming or video editing. High temperatures can cause your video card to overheat and ultimately degrade its performance. Monitor your system temperature with software like HWMonitor or MSI Afterburner to ensure that it stays within safe limits.
Conclusion
Testing your video card performance is crucial to ensure you're getting the best performance out of your graphics card. By using benchmarking software, stress tests, FPS counters, checking your video card settings, and monitoring system temperature, you can ensure that your video card is performing optimally. Keep in mind that testing your video card periodically is essential to identify and fix any performance issues early.