What is a Transaction Process System (TPS)?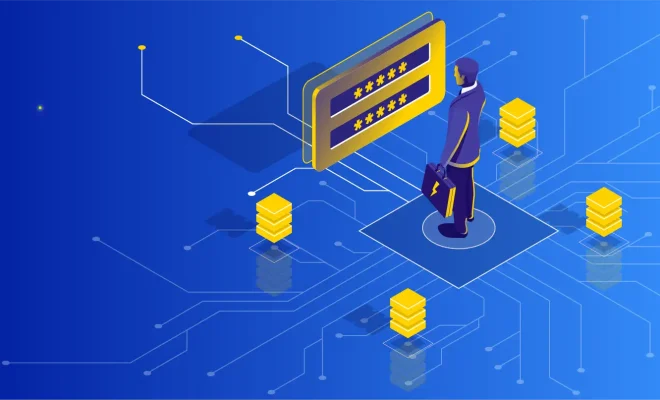 A Transaction Process System (TPS) refers to a computerized information system used to carry out and record daily transaction activities of an organization or business. TPSs are designed to process, store and retrieve essential information on different business transactions, including sales, purchases, inventory, and other similar tasks.
A TPS captures and ensures that critical transaction data is accurately recorded for future reference, processing, and retrieval. The system provides immediate updates of transactions, enabling accurate and timely decision-making by organizations. TPSs are an essential part of any organization since they support the processing of all the business transactions undertaken by the organization.
The TPS has several essential characteristics that enable it to achieve its objectives. Some key features of a TPS include:
1. Reliability: Reliable TPSs should perform their intended functions without failure or errors. They should guarantee the correct recording and processing of all transactions. Reliability is critical since any errors could compromise the accuracy of the transaction data recorded.
2. Speed: TPSs are designed to provide fast and accurate processing of transactions. These systems are designed to handle a high volume of transactions in real-time, making them critical to organizations that handle a large volume of transactions.
3. Data Accuracy: TPSs are designed to process data accurately. They must ensure that all transaction data entered is accurate, relevant, and complete. Any errors or omissions in the data could lead to inaccurate or incorrect decisions.
4. Security: The TPS must provide adequate security levels to safeguard sensitive transaction data. Safeguarding critical information in the system is crucial for maintaining trust and confidence in the system's ability to keep sensitive information confidential.
In conclusion, a Transaction Process System (TPS) is an essential element of modern business operations, enabling accurate and efficient processing of daily transactions. The system is designed to offer reliable, fast, accurate, and secure processing of transaction data. Investing in a TPS can significantly optimize and streamline business transactions, increasing productivity, and profitability, making it a worthwhile investment for any organization.